Germany and the Netherlands held consultations on technical cooperation in the naval industry. The meeting was held between the heads of national arms departments and was of a closed nature. However, certain "leaks" appeared in the Dutch press.
So, it is alleged that the topic of German-Dutch cooperation was discussed in the creation of new ships (including submarines) for the needs
fleet
Germany and the Netherlands. In particular, it was said that the Netherlands by 2027 plans to completely abandon the operation of the Walrus project of diesel-electric submarines of the Kingdom of the Royal Navy. These are multi-purpose diesel-electric submarines developed in the late 70s. Built at the Droogdok Mij shipyard in Rotterdam until 1994. There are four such submarines in service with the Netherlands Navy submarines: S802 Walrus (Walrus), S803 Zeeleeuw (Sea Lion), S808 Dolfijn (Dolphin) and S808 Bruinvis (Sea Pig). At the same time, the Netherlands Navy does not yet have an exact understanding of exactly how to change their Walruses.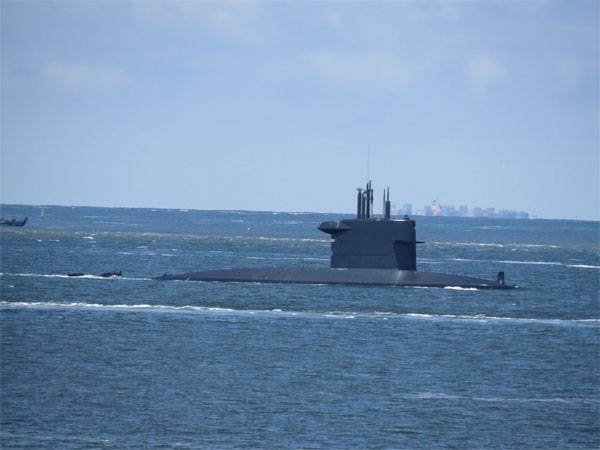 German and Dutch companies are ready to enter into a mode of cooperation to create new units for the naval forces of the two countries with the possibility of manufacturing equipment and for the naval forces of other NATO countries. But there are problems.
Initially, the German Lürssen Werft and ThyssenKrupp Marine Systems (TKMS) were supposed to enter the joint project with the Dutch, but then the German authorities decided to set barriers for the deal with the Dutch companies, as it was reported that fundamental differences in the approach to the creation of new ships (in first of all - surface) for the naval forces. These contradictions and tried to overcome the representatives of the national departments of armaments during the meeting.