The European Affairs Institute conducted a public opinion survey in Serbia. The main topic of the survey of the Serbian population was associated with the memory of the NATO aggression 1999 year. One of the questions of sociological research was: Would you accept apologies from NATO for bombing YN of 1999 of the year? The question itself looks somewhat strange, since NATO, it seems, is not going to apologize to the Serbs.
62% of respondents noted that they are not going to accept such an apology from NATO officials. About a third of Serbs (mostly citizens up to 30 years) said that "the past is ready to be forgotten."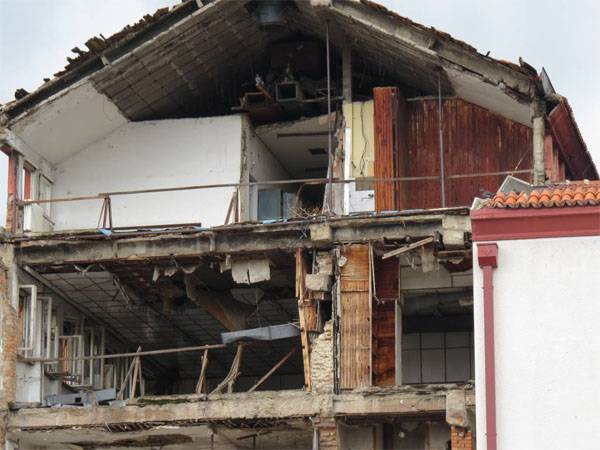 Another question: Do you support the possible entry of Serbia into the North Atlantic military bloc.
The results of the survey showed that even those who believe that they could forget about the bombing of Yugoslavia do not support the entry of Serbia into NATO. So, against the Serbian entry into the Western military bloc, the absolute majority of the respondents spoke out - 84 percent.
About 68% of the surveyed Serbian citizens note that in the future contacts with NATO will not be useful for Serbia.
More than 1,2 thousand Serbs from different regions of the country took part in the survey.