The US President Donald Trump did sign a document prescribing the prohibition of military service in the power structures of the United States to transgender people. TV channel
NBC
reports that, according to Trump, people diagnosed with "gender dysphoria" (gender identity disorder) need treatment, and therefore may pose a significant risk to a country's defense.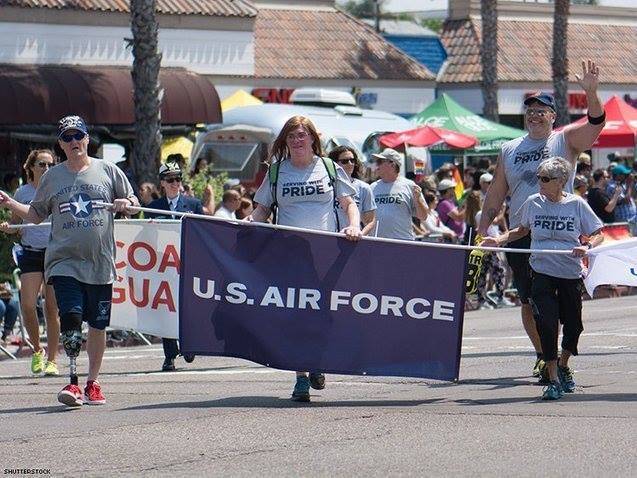 It is noted that Trump made his decision after numerous consultations with US Secretary of Defense James Mattis.
Recall that the decision on the possibility of transgender persons to pass military service was taken at the time by the previous US President Barack Obama. And in fact, as soon as Trump was in office, he announced that he would cancel this measure.
However, attempts to restrict transgender persons while serving in the US Army were blocked by the courts of individual states, and therefore, since January 2018, the US Department of Defense has been forced to cancel its refusals regarding the mentioned individuals with gender identity disorder. The document signed by Trump, as noted by the President of the United States, "will correct the situation."
At the same time, there is a clause in the document that speaks about the possibility of transgender service in the army "in exceptional cases."