The Ukrainian Foreign Ministry said that Kiev intends to sign a framework agreement with France on the purchase of helicopters, thereby actually recognizing the inability of the current Ukrainian government to organize its own production, although loud statements about this have been heard repeatedly.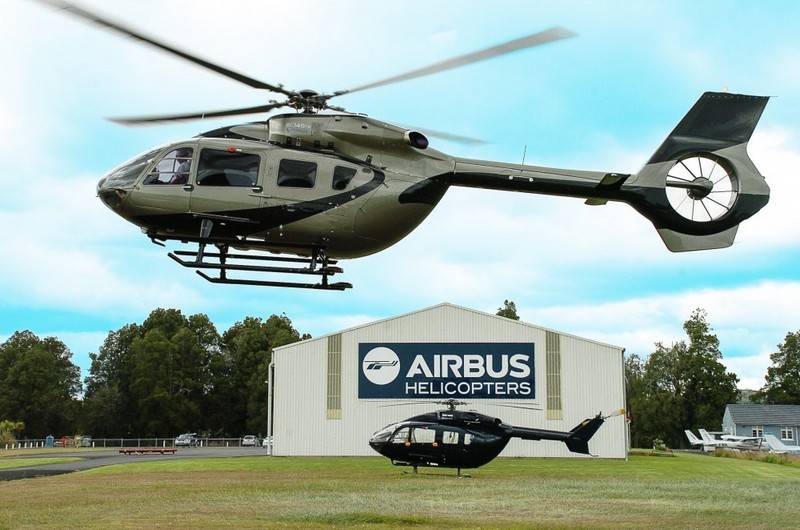 This was announced by Foreign Minister Klimkin at a joint press conference with French Foreign Minister Jean-Yves Le Drian, reports Apostrof. Relevant documents may be signed soon.
According to the Ministry of Internal Affairs of Ukraine, referenced by lb.ua, we are talking about 55 Airbus Helicopters helicopters, and the first cars should arrive this year. The cost of the purchase is not called, but judging by the number, we are talking about hundreds of millions of euros.
Helicopters are also intended for "anti-terrorist and special missions, border security".
The intention to make a large purchase of helicopters is in no way combined with the statements of Ukraine about plans to engage in its own helicopter industry.