The Chinese Ministry of Defense accused the United States of violating its sovereignty and undermining security due to the USS Mustin destroyer entering the US near the disputed islands of Spratly (Nansha) in the South China Sea.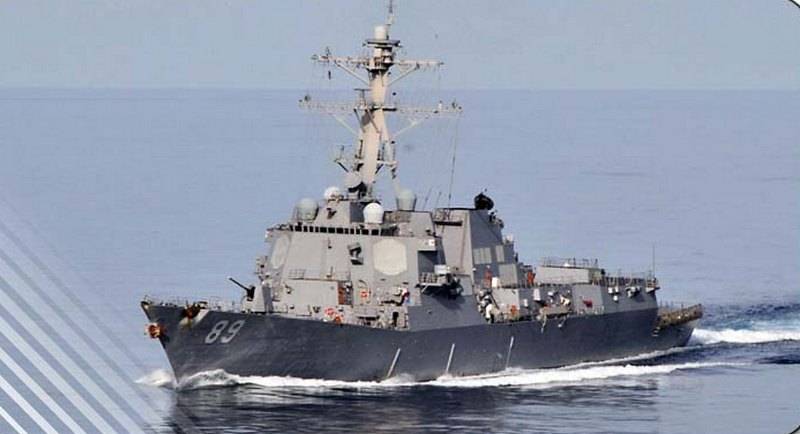 It is reported that the destroyer of the US Navy Mustin "voluntarily entered the waters near the islands of China in the South China Sea." Two ships of the Navy of the People's Liberation Army of China ", in accordance with international law and procedures, gave him a warning and were expelled from the water area."
At the same time, Reuters reported that the US Navy conducted an operation on Friday to "ensure the principle of freedom of navigation in the South China Sea". The destroyer Mustin passed at a distance of 12 nautical miles (about 22 km) from the Mishif reef of the Nansha Archipelago (Spratly), claimed by China and a number of other countries.
China has indisputable sovereignty over the islands in the South China Sea. Another unauthorized invasion of the American warship into the waters of the Chinese islands in the South China Sea is a serious violation of the sovereignty and security of China, a violation of the fundamental principles of international relations and a threat to peace and stability in the region
- said in a statement the official representative of the Ministry of Defense of the PRC Ren Guoqiang.