A spokesman for the Latvian Foreign Ministry, Gints Yegermanis, said that his country plans to expel one or more employees of the Russian embassy.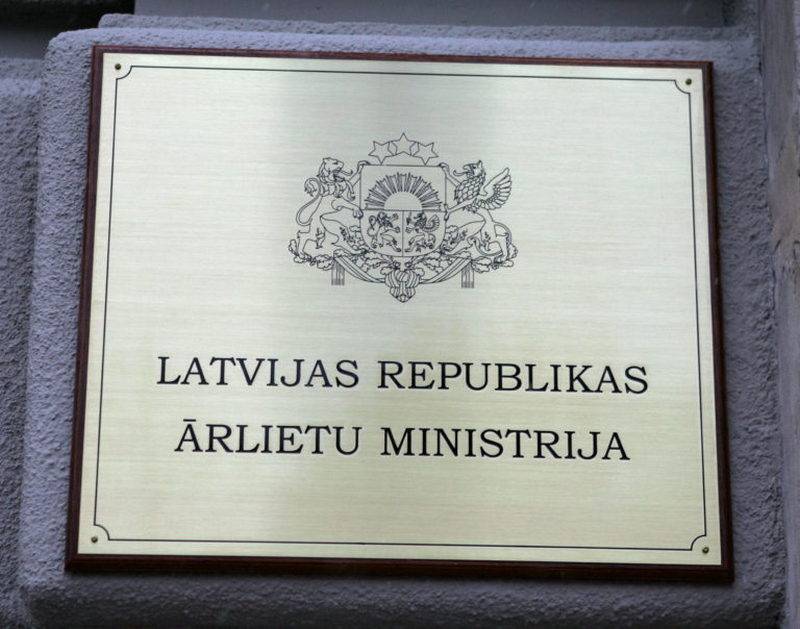 Latvia, together with the UK and other EU countries, is now discussing what the response steps can be to Russia poisoning the double agent Sergey Skripal in the UK
- noted Yegermanis, adding that the Latvian Foreign Ministry will provide detailed information on Monday, March 26.
As the head of the department, Edgar Rinkevich, said earlier, such a decision can be taken as a sign of solidarity with other EU countries. At the same time, he assured that Latvia will not recall Ambassador Maris Riekstins from Russia.
Senator Jabarov commented on the statement of the Latvian Ministry of Foreign Affairs, noting that Russia is likely to respond mirror-like and possibly even expel more members of the Latvian diplomatic representation from the territory of the Russian Federation than the Russians will be expelled from Latvia, RIA
News
.