In Estonia, regular exercises of the Estonian Defense Forces called "Golden Shovel" started at the central test site, the main purpose of which is to rehearse defensive battles against armored vehicles of a conditional enemy, reports Sputnik Estonia with reference to the press service of the defense department.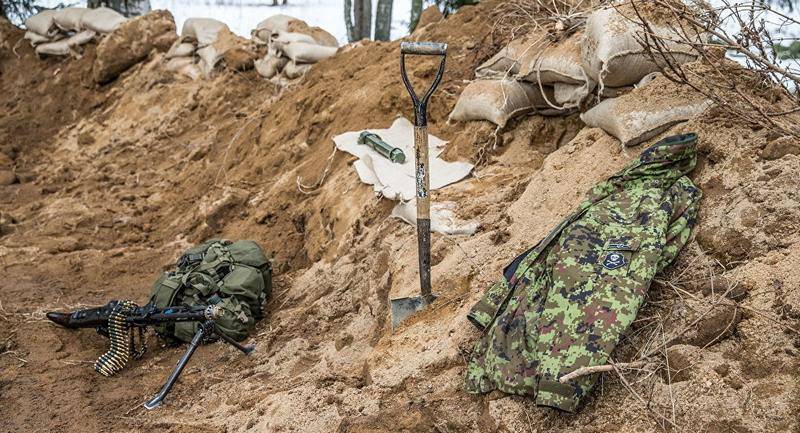 Almost 700 troops of the Estonian Kuperyanovskiy infantry battalion participate in the exercises. In addition to the Estonian military, NATO forces are also involved. In particular, US Army UH-60 Black Hawk helicopters are used to land infantry, and British mechanized units play the role of a conditional enemy.
According to the commander of the Kuperyanov battalion, Lieutenant Colonel Toomas Tõniste, the Golden Shovel exercise is an important stage in the training of soldiers, since for the first time in a course of training all units of the battalion work together on the battlefield. As noted Tõnyste, the emphasis is on interaction with engineering units and military operations against armored vehicles.
Nevertheless, the most large-scale military exercises for all
history
Defense forces are still to come. The Estonian military, together with NATO, will conduct the largest Yozh exercise in May this year. More than 13 thousand troops of the Defense Forces, volunteers of the Union of Defense (Kaitseliit), reservists, as well as military personnel from NATO member countries and partner states will take part in the exercises.