There are reports of hostage taking from France. We are talking about an incident in the commune of Trebes, located in the province of Languedoc-Roussillon. The population of this small town is only about 5 thousand people.
At the moment, the French media, citing the local police department, report that the unknown (or unknown) who took hostages in Treba called himself a "soldier of the Islamic state" (* prohibited in the Russian Federation).
At the same time, controversial information about where the capture was carried out comes in. One of the materials states that an unknown man threatening
weapons
, keeps people in the store.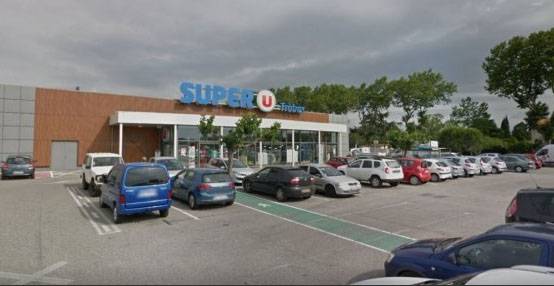 Local newspapers write that there may be two criminals. They captured a car in the city of Carcassonne and injured a policeman. Then we reached the town of Treb, where we took several hostages.
According to unconfirmed information, one person was killed. At the same time, in some French media, it is stated that the deceased is a hostage or police officers, in others - that this is one of the terrorists.
The police in Treba circulated an appeal to residents asking them to refrain from going out on the street whenever possible.