Press office
Bank of Russia announced the next reduction in the key rate. The volume of decline amounted to 0,25 percentage points. From Monday (March 26) the key rate in Russia will be 7,25%.
Recall that from February 12 of the current year, the key rate introduced by the Central Bank was 7,5%.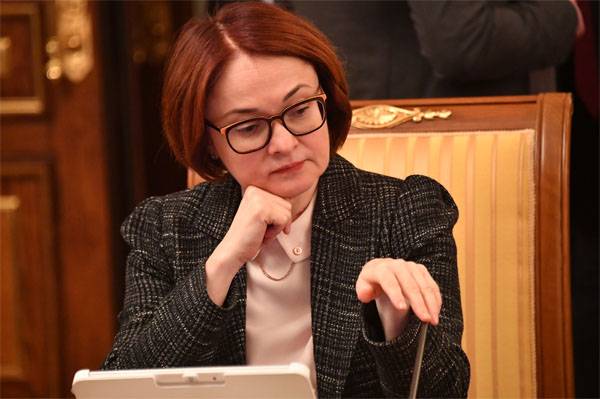 The decision on the next reduction of the base rate level was taken by the representatives of the Bank of Russia management on the basis of low inflation. According to the Central Bank of the Russian Federation and the Ministry of Finance of the Russian Federation, by the end of February, the annual inflation rate in Russia was 2,2%. This is the absolute inflation minimum for all
history
Russian Federation. The planned inflation figures for 2018 are 4%.
Earlier, in a message to the Federal Assembly, President Vladimir Putin noted that low inflation can be considered a positive indicator in the current economic conditions. Ultimately, it should lead to cheaper loans for both the population and business.
How realistically the loans in Russia have fallen in price in recent months is a separate question.