Deputy Minister of Finance of Ukraine Yuri Butsa published material on the social network, which is a blatant lie. According to Mr. Butsy, according to the results of 2017, the state and publicly guaranteed debt "has significantly decreased." The deputy head of the Ukrainian Ministry of Finance claims that now the debt is about 72% of GDP.
The statement of Mr. Butsy is fundamentally contrary to the reports of the Ministry of Finance "Square", published in the late autumn of last year. Then the material reported that the Ukrainian national debt for 10 months 2017 year increased by about 2%. If so, Ukraine's debt for the year should have been close to the 83-84% of GDP.
Now the Ministry of Finance, as stated, made a "recalculation" and found that the volume of public debt "is waning." This is a unique case where the state accumulates debts, and in reporting they decrease.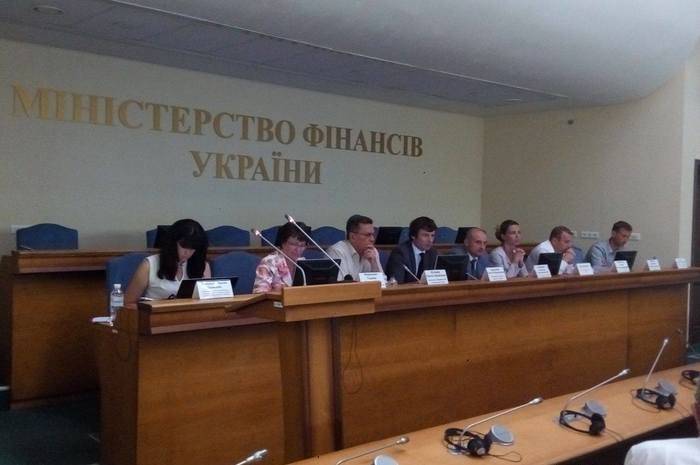 Butsa:
Having the final figure of GDP, we calculated the ratio of public and guaranteed debt to GDP, and we see that for the first time since 2011, this percentage decreased and began to approach the "safe" value in 60%.
It should be recalled that in the 2018-2019 years, Ukraine must make payments on loans in the amount of more than 14 billion dollars. To date, this is all the gold reserves of the country.