Nardep VRU, for the arrest of which the majority in the Verkhovna Rada spoke the day before, spent the night of Friday 23 in March in the remand prison of the Security Service. After the night spent in the SIZO, Savchenko could not refrain from comparing the content in Ukraine and Russia. In the hall of the Shevchenko court, where the morning was delivered
Hero of Ukraine
, she said that the conditions of detention in the SBU SIZO at some points are worse than in Russia.
Savchenko:
Everywhere cameras. There was not a single corner, where I would not be removed. What kind of European integration are we talking about if our detention facilities are worse than the enemy?
Savchenko understands Russia as an "enemy".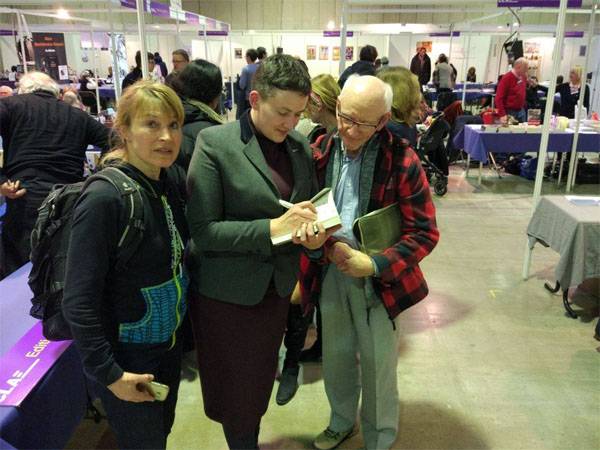 Video cameras are so that I can not undress so that they do not shoot me, that I can not go to the toilet, so that they do not remove me ...
Meanwhile, the official representative of the LC in the Minsk group, Vladislav Daney (after Savchenko was detained in Kiev), noted that the Lugansk People's Republic is ready to give Savchenko political asylum.
Recall that the people's deputy Savchenko is suspected of having committed a number of crimes stipulated by such articles of the Criminal Code of Ukraine as "Actions aimed at forcibly changing or overthrowing the constitutional system or seizing state power", "Preparing for a crime", "Committing a crime by a group of persons by prior agreement , an organized group or a criminal organization "," Encroachment on the life of a state or public figure "," Terrorist Act "," Creating a terrorist group nN "" Illegal handling
weapons
, ammunition and explosives ". In the aggregate of all these articles, Nadezhda Savchenko faces life imprisonment.