The Philippine Navy has adopted the second King-Air X-90 "Air King" aircraft, which was transferred from the presence of the Japanese Self-Defense Forces, reports
TSAMTO
with reference to Jane's Navy International.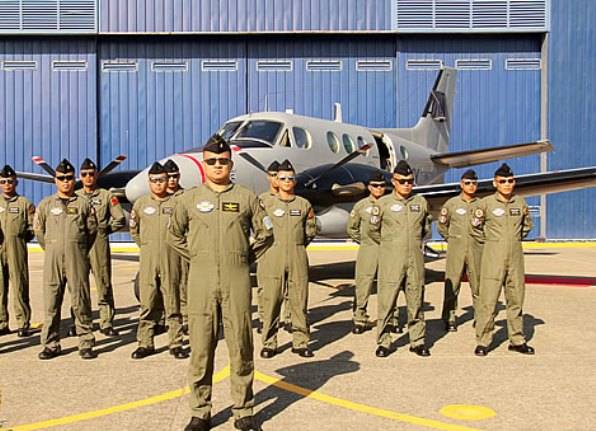 The aircraft with a tail number 392 was officially adopted for March 19 during a ceremony held at the Heracleo Alano naval base.
In 2016, a memorandum was signed on the implementation of the lease program to the Philippines of five TC-90 aircraft, which will be used to monitor the sea.
"The purpose of the supply is to enhance the capabilities of the Philippine Navy to conduct surveillance in connection with the growth of China's combat power in the South China Sea," the publication said.
Leasing was supposed to cost the Philippine side $ 7 thousand for each aircraft per year.
However, "in view of the changes made to Japanese legislation on the export of defense products, the Government of the Philippines appealed to Tokyo with a request to transfer the aircraft as an aid," the newspaper writes.
The amendments made in 2014 allow the Japanese Ministry of Defense to donate used equipment to developing countries free of charge. As a result, the TC-90 aircraft are delivered to the Philippines as part of a military assistance package "with the goal of expanding security partnerships in Southeast Asia." The assistance package also includes the training of pilots and technical staff.
According to the representative of the Philippine Navy, Captain Lued Lincoun, by the end of March, the country's Navy should receive the three remaining aircraft.