The Ukrainian media "declassified" the plans of the Antonov aircraft manufacturing concern to circumvent the anti-Ukrainian retaliatory sanctions imposed by Russia. This is an agreement (on intentions) of Antonov with the Minsk Civil Plant
aviation
MZGA No. 407. Based on this agreement, the Ukrainian company intends to open a service center in Minsk in the future.
The service center, as stated, will provide technical support for the operation of the Antonov aircraft fleet. In particular, it says about the repair of aircraft, the supply of original spare parts for the An-148, An-158 and other aircraft models.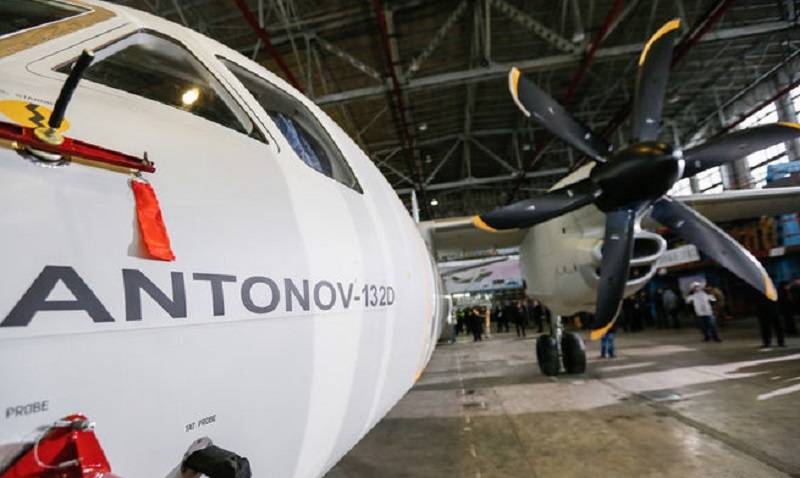 It is known that the agreement of intent also contains data on the participation in the project of the Kharkov State Aviation Production Enterprise (KSAMC). In the Soviet era, for example, the Tu-154 was produced at this plant. Therefore, the Ukrainian side declares that it is ready to be engaged in the supply of spare parts to the Republic of Belarus for these aircraft as well.
Ukrainian portal
LIGA
announces that such a move allows Antonov to de jure enter the Russian market, access to which is currently blocked due to the current sanctions imposed on Ukraine by the Russian Federation. It is noteworthy that in the concern "Antonov" they declare that they intend to adhere to trade and economic relations within the framework of Ukrainian legislation.