Iraqi army received another batch of Russian-made military equipment, reports
Rossiyskaya Gazeta
.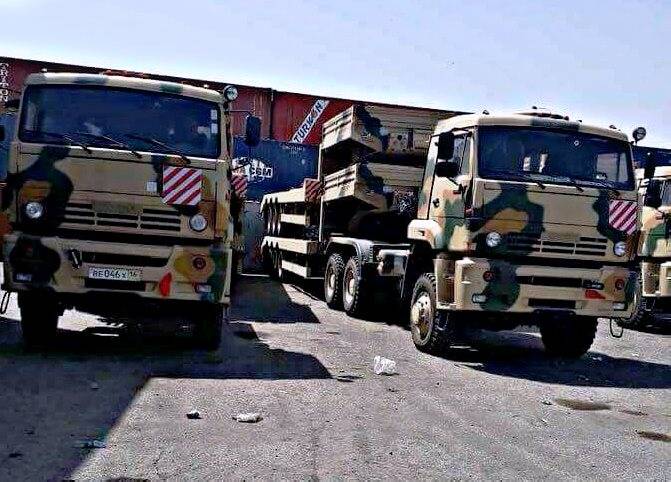 According to the Iraqi media, "Pantsir-S1" air-defense systems, portable air defense systems, missiles for these systems, mobile air defense field centers, as well as truck tractors with KamAZ-65225 trailers and Goretz-M armored vehicles were delivered to Umm-Qasr port.
"If the Pankir-C1 air-defense system is already in service with Iraqi units and has worked well, the tractors from Naberezhnye Chelny and armored vehicles are new to the armed forces of this country," the author writes.
As experts say, KamAZ trucks will be an ideal vehicle for transporting recently arrived in Iraq
tanks
T-90S.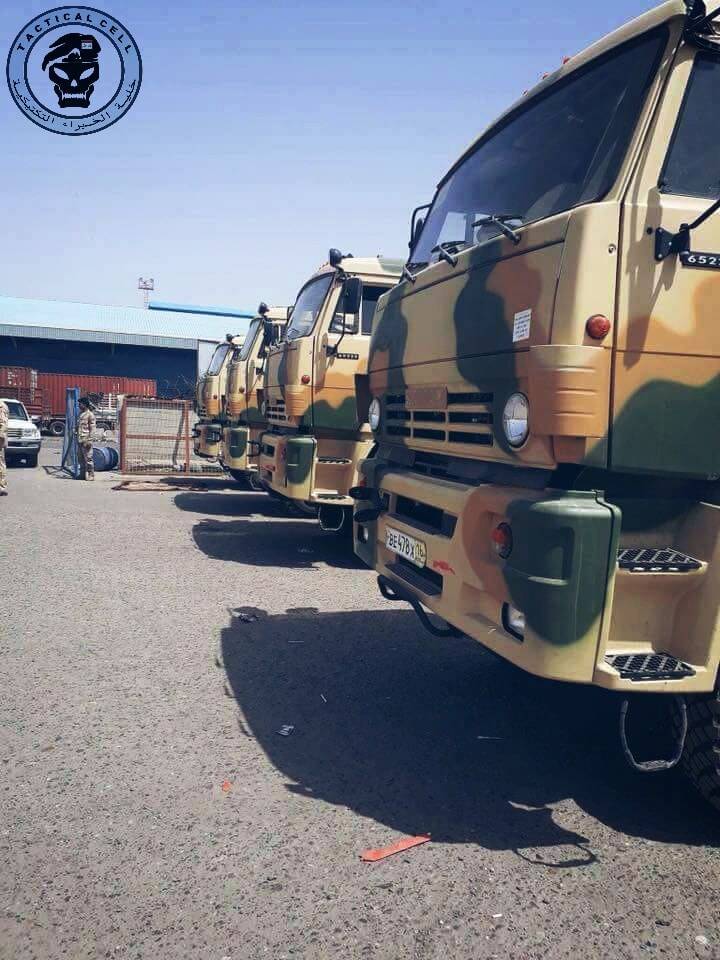 The full mass of the road train may exceed 82 tons. The power of the diesel engine is 400 hp, the maximum speed is 80 km / h. There is a hydraulic winch, designed to drag on the semi-trailer of failed armored vehicles.
Special Gorets-M armored cars are intended for the transportation of personnel (up to 10 people).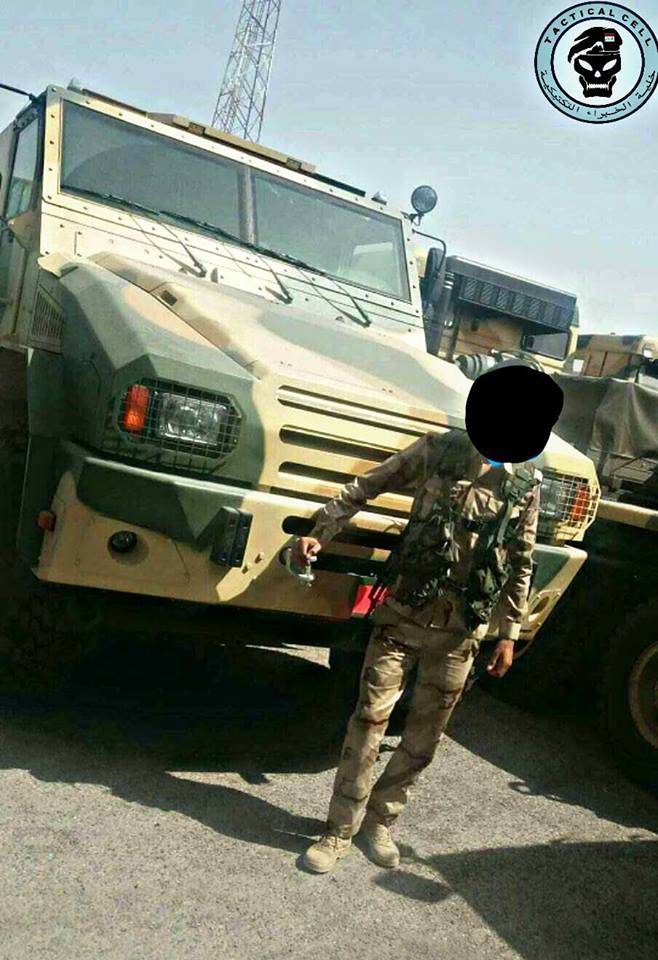 It is reported that the armor of the car "is able to withstand the hit of 7,62-mm steel bullets of the SVD sniper rifle and PKM machine gun, as well as AKM heat-strengthened ammunition, and also withstands an explosion of 2 kg of trotyl under the wheels or the bottom."
Car weight can reach 12 tons, maximum speed - up to 100 km / h, power reserve - about 1250 km.