Russian President Vladimir Putin signed a decree on the right to provide housing for the former Ukrainian military living in Crimea, a document published on the legal information portal.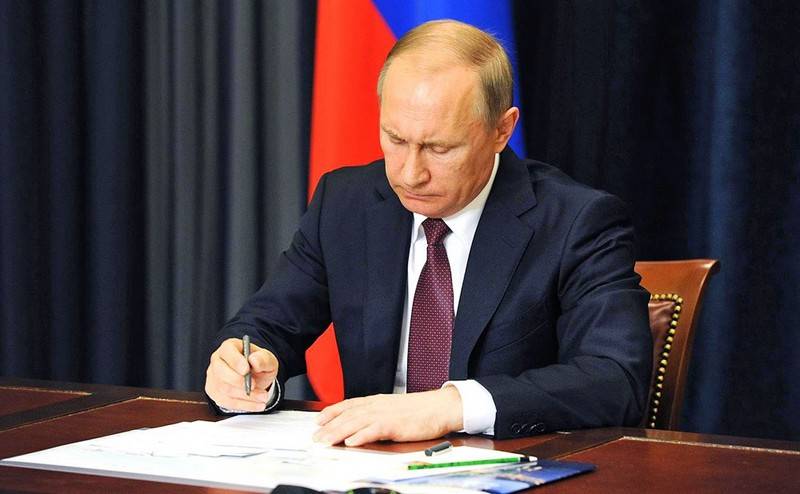 According to the document, the right to housing is owned by Russian citizens residing on the peninsula, registered as needing housing and discharged until March 18 2018 from military service from the Armed Forces and law enforcement agencies of Ukraine, which provides for military service.
Also, this provision applies to ex-employees of military authorities and military formations, as well as bodies of state service, special communications and information protection of Ukraine.
It is noted that members of the families of these citizens acquire a similar right if they have already died.
Recall that in August 2017, Vladimir Putin instructed the governor of Sevastopol, Dmitry Ovsyannikov, to solve the problem of military retirees voiced on a straight line, who partially served the required time in the Ukrainian armed forces.