China Central Television informs that the Navy of the People's Liberation Army of China (PLA Navy) will soon conduct military exercises in the waters of the South China Sea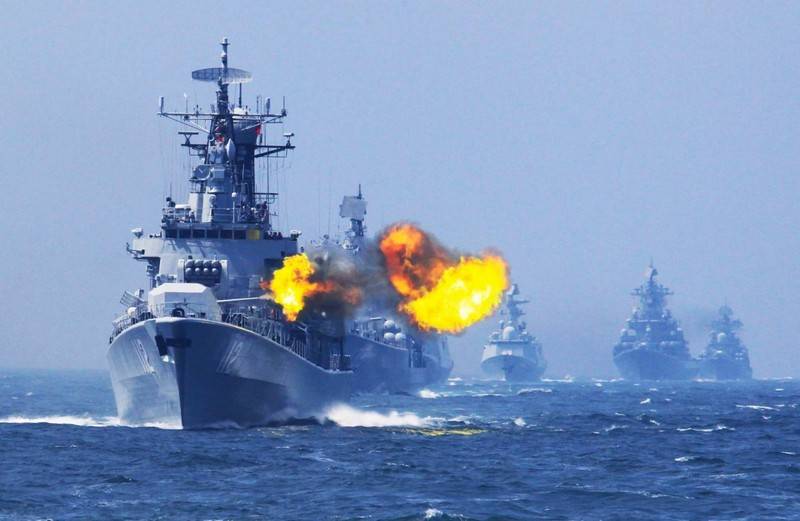 It is noted that these are planned annual exercises aimed at controlling and increasing the level of military exercises and the general combat ability to win victories.
Exercises are not directed against third countries or targets.
- said the channel
The PLA declares that the exercises are held within the framework of "the decisive implementation of the order of the PRC Chairman Xi Jinping to mobilize and consistently strengthen the country's naval forces."
In which part of the South China Sea and at what time the exercises will take place, the message does not indicate.