The representative of the international coalition, led by the United States and located illegally in Syria, Colonel Ryan Dillon said that Turkey's actions in Syrian Afrin distracted the command of the Syrian Democratic Forces (SDS, Arab-Kurdish units) from fighting the IS.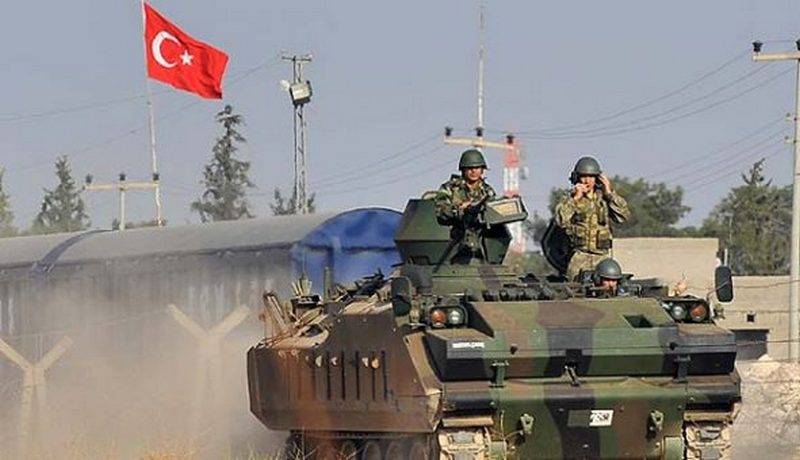 Dillon noted that the VTS command announced the transfer of thousands of militants in the Afrin area 1,7. This led to the departure of many commanders of the organization from the Euphrates valley and the limited ability of the coalition to conduct operations against ISIS in the area.
Thus, many of the commanders of these structures left the Euphrates valley. Now we are limited in the ability to carry out intensive operations (against IG *) and put pressure on them
- noted the American military on the phone from Baghdad.
Recall that on January 20, the Turkish armed forces launched a military operation "Olive Branch" against the Kurdish formations in the Syrian city of Afrin. The Turkish military was supported by the militants of the Free Syrian Army (FSA).
This week, the United States expressed concern about reports of a deteriorating humanitarian situation in Afrin. So, in the State Department noted that because of the threat from the Turkish military evacuated the Kurds who live in the city, reports RIA
News
.
IG * - terrorist organization banned in Russia