The American command expects to complete the process of liquidation of stockpiles of chemical weapons at the end of 2023, transmits
TASS
a message from a Pentagon representative Michel Baldanza.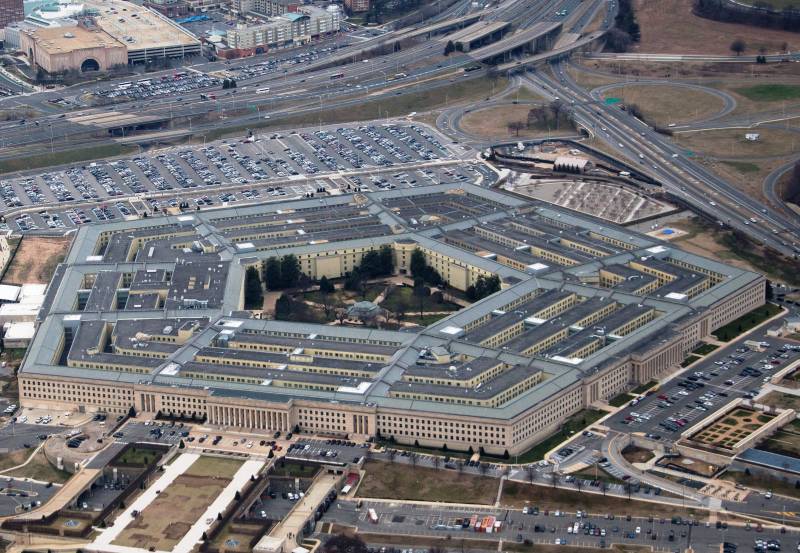 On Wednesday, Igor Kirillov, head of the RCB defense forces of the Russian Armed Forces, at a briefing for foreign ambassadors in Moscow dedicated to the ex-Colonel of the GRU Sergey Skrypal and his daughter Yulia poisoned in Salisbury, "the US's accusations that Currently, they have not destroyed their arsenal of chemical weapons, citing a shortage of funds. "
As Baldanza said, "The United States continues to move forward systematically towards the complete destruction of its stockpiles of chemical weapons."
We still consider it our duty to complete the process of disposing of chemical weapons with safe methods as quickly as possible. Works are scheduled to complete this process, as planned, in December 2023 of the year
she said.
Regarding the case of Skrypal, the representative of the military department repeated the position already set forth by the White House: "The United States agrees with the version voiced by London."
We are following the UK investigation, and we are in close contact with our British colleagues. Although we do not know what further steps the United Kingdom can take, we will consult with them on this issue. We support their right to respond,
she added.
Recall that the Russian Federation and the United States destroy chemical weapons in accordance with the signed Convention on the Prohibition of Chemical
weapons
which came into force in 1997 year. The largest countries in terms of declared chemical weapons were Russia (about 40 thousand tons) and the United States (31,5 thousand tons). In Russia, the last chemical weapons ammunition was destroyed 27 September 2017 of the year.