China demands from Washington to refrain from executing announced decisions in the field of trade, reports
RIA News
statement by the Chinese ambassador to the United States.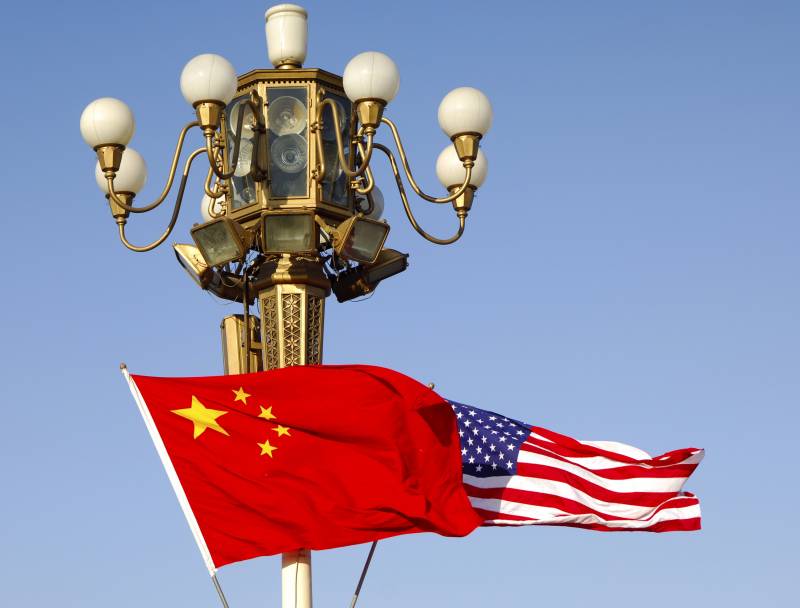 We urge the United States to refrain from executing, to make decisions carefully and to avoid endangering the trade relations between China and the United States in order to harm others - in the end it will end in harm for themselves (the United States),
the statement said.
The ambassador also expressed disappointment with the actions of the American authorities and said that he was firmly opposed to such measures. He also stressed that Beijing is not afraid of trade war.
If the US starts a trade war, China will fight to the end to protect its legitimate interests by all necessary means,
added on.
Later, the Chinese government published a list of American products that could be subject to duty as a response.
On Thursday, Donald Trump signed a memorandum, in which he demanded that the US sales representative "submit a list of Chinese goods subject to tariff increases in 15-day," and also initiate a lawsuit against the Chinese side in the WTO regarding alleged licensing violations.