New Russian cruise missiles can fly to continental America, their launch is impossible to track, reports
RIA News
statement by the head of the US Northern Command Lori Robinson.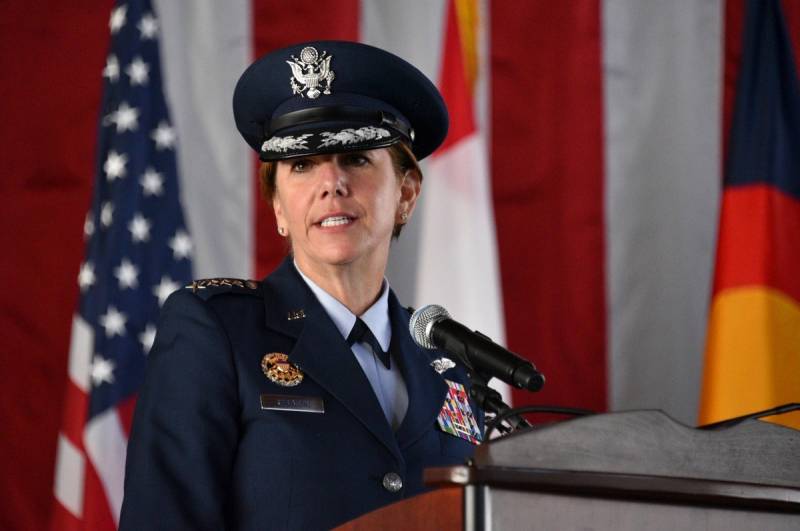 Russia gives priority to the development of the newest cruise missiles that can pose a danger to objects in North America,
Robinson said at the Senate hearing.
She also expressed concern that missile launches could not be tracked.
I am disturbed by the capabilities of these newest cruise missiles, which can be launched from bomber or submarines from much greater distances than obsolete systems, and overcome our air defense,
noted Robinson.
However, she doubted that Russia would strike at the territory of the United States. However, she called for "developing new tactics and methods for countering Russian missiles," while stressing the importance of financing the creation of new radars and defense systems.
Recall, March 1, Vladimir Putin, in a message to the Federal Assembly, presented the latest Russian weapons. Including it was a cruise missile with a nuclear power plant.