Germany can breathe easy ... Poland has decided to reduce the volume of reparation claims against Berlin. If earlier official Warsaw declared that it intends to request 850 billion dollars from the German government, now Arkadiusz Mulyarchik, who heads the parliamentary special commission on reparations, "lowered the rates" to 543 billion dollars.
During a speech at the Seimas, Mulyarchik stated that it was precisely this amount that Berlin must pay to Warsaw during the years of the Nazi occupation during the Second World War.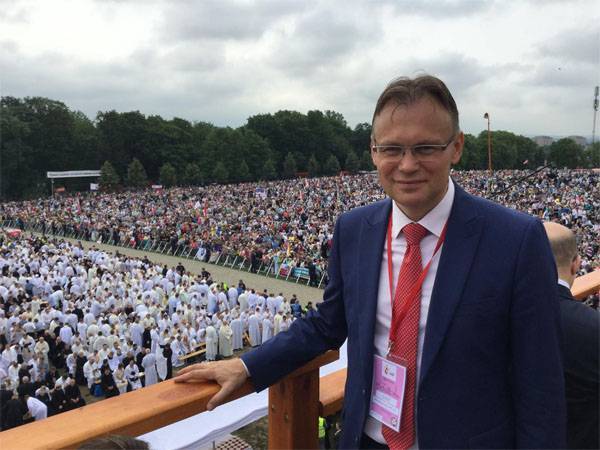 Polish Information Service
PAP
quotes Mulyarchik:
If in 1990, this amount was equal to 284 billion dollars, then by 2017, taking into account the changed purchasing power of the US dollar, it is already equal to 543 billion.
Berlin at the moment did not comment on the claims of Mulyarchik. Earlier, the German authorities have noted that all reparations imposed by Poland have already been paid.
At the same time, German political analysts believe that this whole "dance" around the issue of reparations is connected with the fact that Poland clearly would not want to start full-scale payments on loans provided by the EU (primarily Germany). And the time of these repayments of loans previously received by Warsaw from the European Union is inexorably approaching. That's why they are going to put Germany in debt.
By the way, just a few weeks ago, Mulyarchik stated that the Federal Republic of Germany owes Poland $ 850 billion.