The news agency Bloomberg announces the start of an investigation into the manufacturer of Kalashnikov assault rifles in the state of Florida. We are talking about the company RWC Group (Russian weapons company), which is engaged in the production of AK. The Miami Attorney took over the case, leading the case to establish the details of the receipt of tax benefits by the company for the Kalashnikov USA plant operating in Pompano Beach.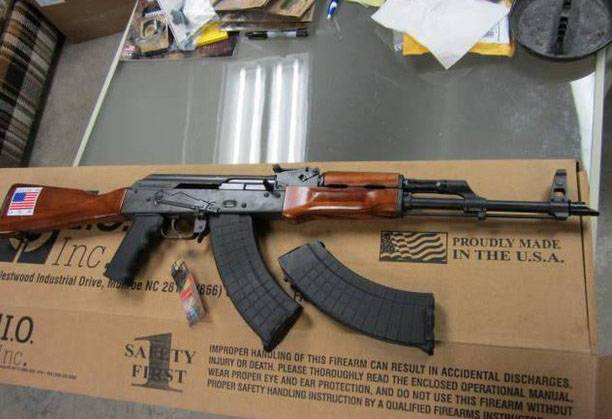 The following was chosen as the reason for the start of the US attorney's audit: The RWC Group allegedly has connections with some allies of Russian President Vladimir Putin.
In the company itself, these "accusations" do not comment in any way, stating only that they are engaged in legal business, bringing substantial tax revenues to the American treasury due to the fact that Kalashnikovs are known in the US.
Recall that for more than three years, there have been US sanctions against the Russian concern Kalashnikov. For this reason, RWC Group was forced to cease communication with the Russian company, retaining the right to manufacture automatic machines for the American (and not only) market.