The European Union bureaucracy under pressure from partners from Albion, preparing for the final withdrawal from the EU, voted to recall its ambassador from Russia. Albion Foggy and the EU's arguments are no less vague: "in connection with the poisoning of Sergei Skripal in Salisbury". At the same time in Brussels, they did not even bother to clarify what specific "evidence" of Russia's guilt they saw in this staged case.
Although, in fact, the direction was so-so ... From the very first moment the real poisoners (if there was any poisoning at all) made a big puncture, saying that "Skripal and his daughter did not die because they were given an antidote in a timely manner." It turns out that in London they initially knew what exactly the spy and his daughter were poisoned with.
European Council Press Office:
We decided to recall the EU ambassador to Russia.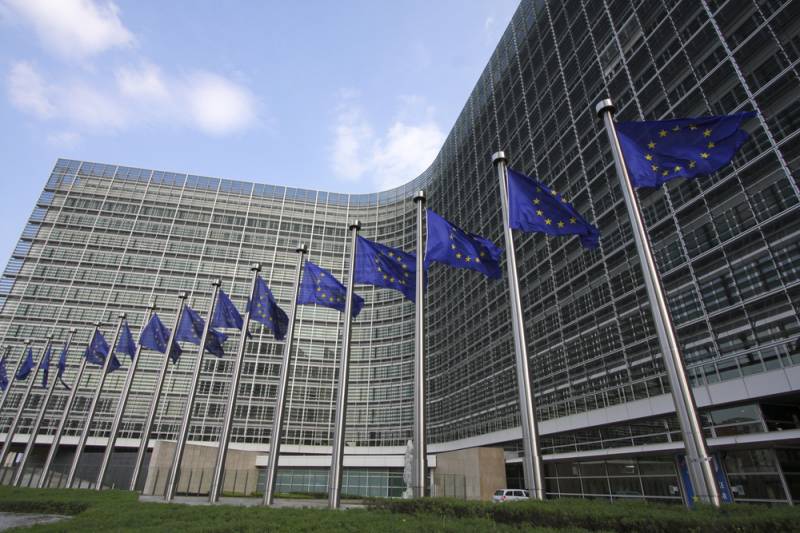 Earlier, the British authorities called on "all partners" to follow their example and expel Russian diplomats from the country.
European experts suspect that all this London hype is aimed primarily at covering up the final stage of Britain's exit from the European Union, which is already opposed by more than 54% of the subjects of the kingdom, as shown by recent public opinion polls.