The Deputy Minister of Defense of the Russian Federation, Yury Borisov, on the Russia-1 TV channel, said that the President of Russia V.V. Putin in his Address to the Federal Assembly voiced not all new Russian military developments.
We also do not stand on the spot. The Supreme Commander is not all voiced that we have in the arsenal
- said Borisov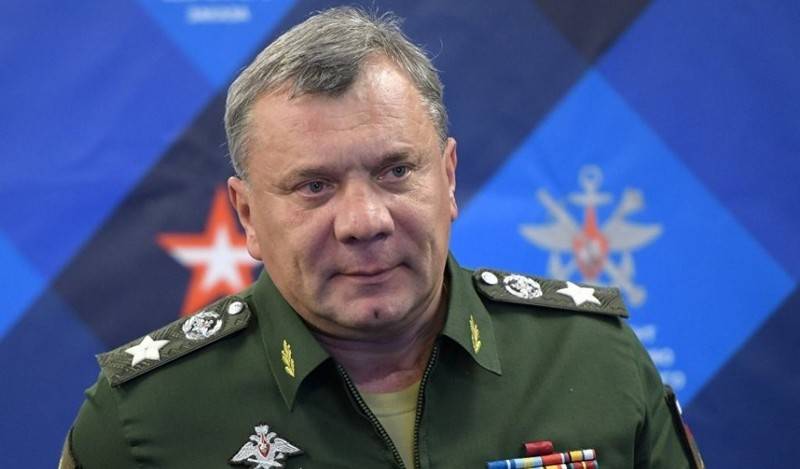 According to Borisov, Russian development will prevent one-sided "saber-rattling
weapons
" in the world.
This is a warning to the world that in modern conditions it is simply impossible to achieve a one-sided advantage and dominate in such a dangerous business as weapons. Always some new challenges will be developed some countercalls
- said Borisov.
The deputy minister added that Russia has the answer to every type of US weapons.
We have adequate answers to all types of weapons.
- He said, commenting on the statement of Trump about a possible arms race with Russia.