The command of the Air Force of Ukraine accused the Russian Aerospace Forces of provocative actions and led to an increased combat readiness of air defense weapons. It is reported by the press service of the department.
Russian Federation continues to carry out provocative actions involving the air component
- the report says.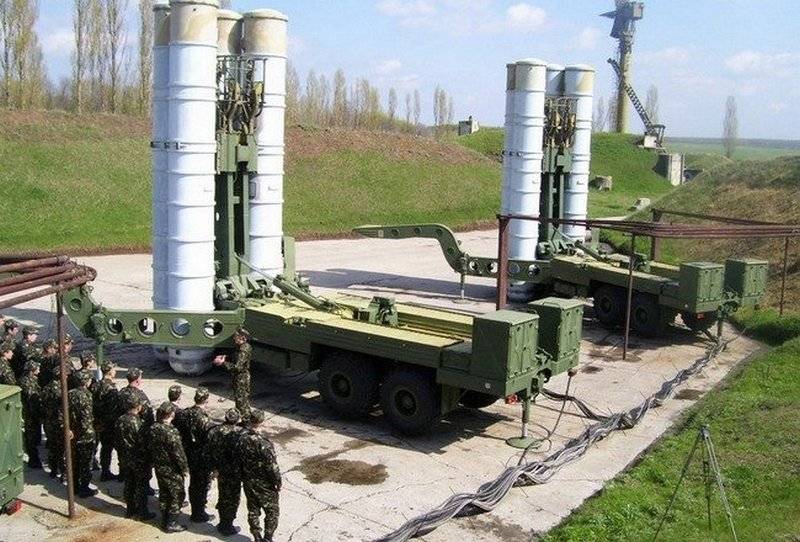 According to the Ukrainian Air Force, on Thursday, March 22, the aircraft of the Russian Aerospace Forces allegedly carried out provocative actions along the eastern and southern air borders of Ukraine for the second time this month.
We give the text of the message of the Air Force of Ukraine (spelling and style of the original preserved)
Fighter and Bomber
aviation
the aggressor country made flights from the airfields of Shaikovka, Krymsk and Belbek with the maximum approximation to the state border of Ukraine, the demarcation line between the mainland of Ukraine and the Autonomous Republic of Crimea, as well as approaching 40 km to the coastline from the Black Sea with a further flight along the coast of Romania , Bulgaria and Turkey. In addition, a group of long-range strategic Tu-22 bombers with full ammunition, accompanied by a pair of Su-30 fighters of the Russian Federation, flew in the airspace of the Crimea, the Sea of ​​Azov and the Black Sea to work out certain conditional tasks for delivering strikes
It is noted that all certain forces and air defense equipment were brought to combat readiness.