After the incident with the poisoning of Skripale, as well as the violent death of Nikolai Glushkov, a former associate of Boris Berezovsky, a fugitive Russian entrepreneur (and politician) who had been living in London for a long time decided to flee from Britain. We are talking about a person from the so-called "list of Titov." This is Sergey Kapchuk.
On the pages of the publication
"TVNZ"
A material was published which said that Mr. Kapchuk, having considered himself a possible next victim of the assassination attempt in Britain, decided to urgently change his place of residence.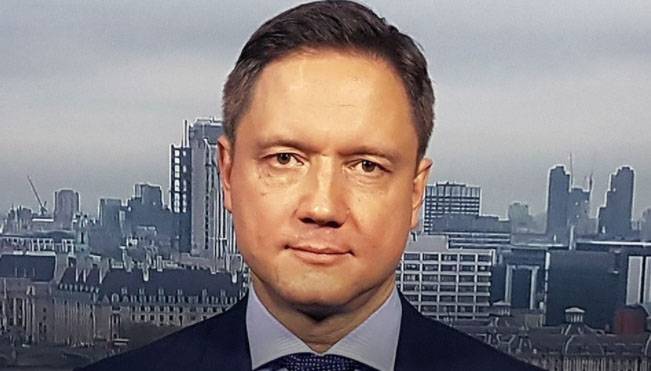 Kapchuk asserts that journalists from Sky TV, who announced that he could become the "next victim of Russian special services", were supposed to come to him for the interview. As a result, representatives of the intelligence services of the British — counterintelligence — came to his house.
According to Kapchuk, he was required to record a video message to Putin and Russia that he was "against them." Kapchuk said that he had not been involved in politics for a long time and would not write anything like that.
The fluent businessman said that in the end his picture was published in the British media next to the photo of the President of the Russian Federation and the signature "Putin's hit list".
Now, as Kapchuk claims (in Britain he took the "modest" surname of Windsor), he is afraid for his life, and therefore has moved to "continental Europe" - away from London.
Kapchuk at the time was a deputy of the legislative assembly of the Sverdlovsk region. In Russia, a criminal case of fraud has been initiated against him.