In the Samara region, on the basis of the CSKA sports center "Chernorechye", the Central Military District (CST) championship in army fighting was completed, the district press service reported to the "Military Review".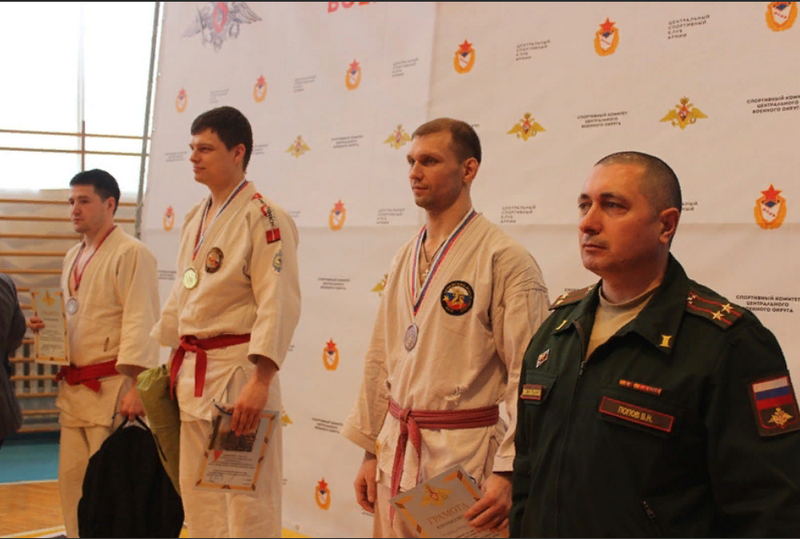 150 athletes were represented by 22 teams of military units and formations stationed in the Urals, in the Volga region and Siberia. Athletes competed in seven weight categories.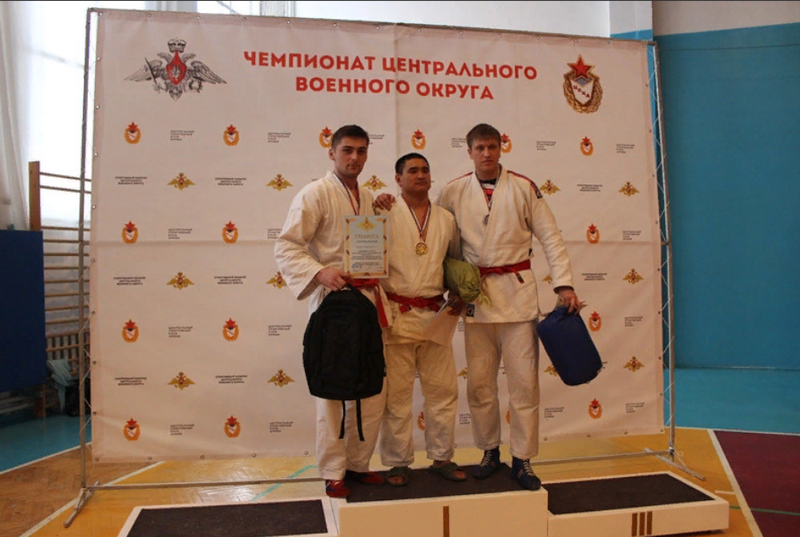 According to the results of the competition, the team 14 of the army of the air forces and air defense, the military units of which are deployed in the Urals, Volga and Siberia, took the first place. The second and third places were taken by the teams of a separate special-purpose brigade deployed in the Samara region and the 2-th combined-arms army deployed in the Volga region, respectively
- said in a statement.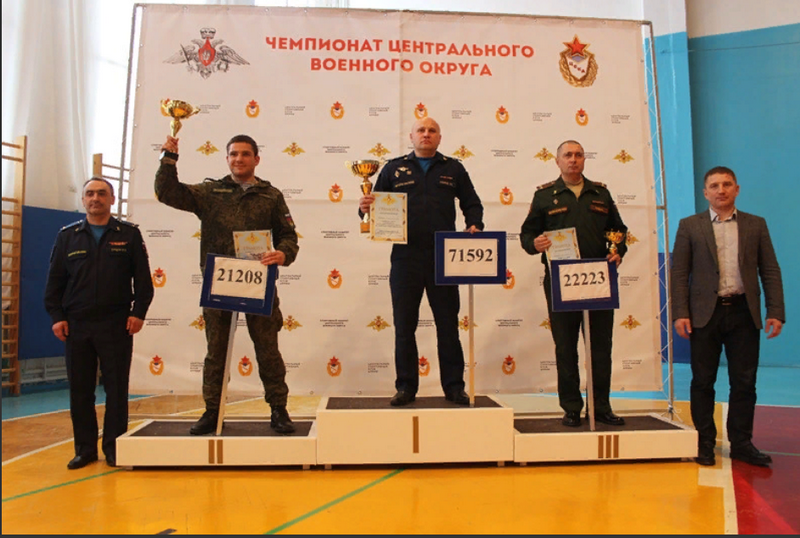 The first places in their weight categories were taken by junior sergeant G.A. Khalikov (60 kg), junior sergeant M.Yu. Smirnov (65 kg), Warrant Officer A.V. Tsibart (70), junior sergeant D.V. Kazakov (75 kg), senior sergeant S.P. Tyakunov (80 kg), Lieutenant Sh.Sh. Davlatmurodov (85 kg), junior sergeant R.I. Arykov (over 85 kg), added to the press service
It is noted that the winners and prize-winners received cups, medals and valuable gifts.