The Estonian government plans to send professional military military to Mali for one year. Within the framework of the operation led by France "Barhan" the task of the Estonian contingent will be to ensure the security of the base and its surroundings. An infantry unit on armored personnel carriers and a support unit will take part in Barkhane. The contingent will be located at the Gao field base, according to Estonian Russian-language media.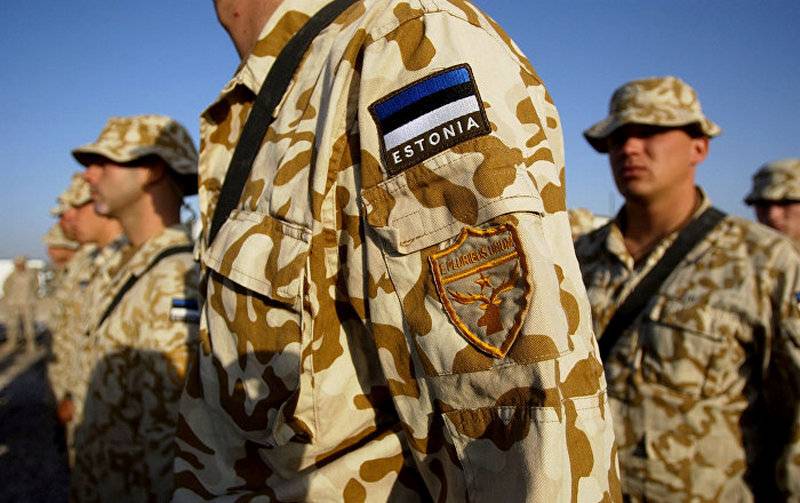 Prime Minister Jüri Ratas said that the decision of Estonia to contribute to the antiterrorist operation will be another example of the very successful cooperation between Estonia and France.
Defense Minister Jüri Luik said that by supporting the operation of one of the important allies, Estonia demonstrates that Estonians are not only security consumers, but also contribute to its security:
By participating in an operation whose aim is to restore stability on the southern wing of NATO and the European Union, we support our strong ally in Europe. We are also strengthening Estonia's image as a country that is ready to contribute to security precisely where Europe faces serious risk factors.
Operation Barhan is a French-led operation in the Sahel region of Africa, whose goal is to restore stability in this territory and, as a result, to combat the sources of the terrorist threat and illegal immigration threatening Europe.