In Latvia, the acceptance tests of the Lockheed Martin TPS-77 MRR (Multi-Role Radar), the first multi-functional three-coordinate radar station from the United States, completed
bmpd
.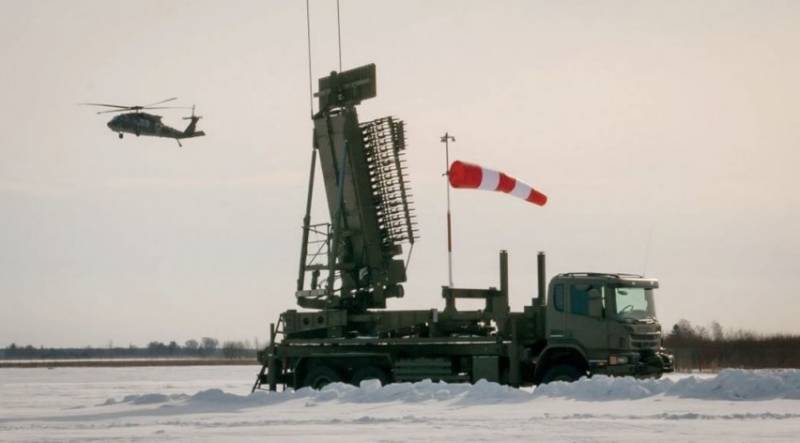 Lockheed Martin TPS-77 MRR multifunction radar during acceptance tests in the Ventspils area, 01.03.2018.
Now the radar will be supplied to the Armed Forces of Latvia, where it will solve the tasks of controlling the airspace.
The contract for the supply of three portable radar TPS-77 MRR was concluded in 2015 year. The cost of the transaction was not reported.
"Latvia has become the first customer of the TPS-77 MRR radar using solid-state gallium nitride (GaN) based solid-state transceiver modules, which allows increasing reliability and significantly reducing the power consumption of AFAR station," the article says.
The delivery dates of the two other stations were not disclosed. Although radars are mobile, in Latvia they will be deployed in semi-stationary radar stations.
Reference bmpd: "The Latvian Air Force, as part of the airspace control squadron, has two radars of the previous AN / TPS-77 modification, purchased under the 2007 contract of the year and deployed in 2011 and 2013 at radar posts in the Kala (Ventspils) and Lielvarde areas, as well as one the radar of the fully stationary AN / FPS-2003 version acquired at 117 year at the radar station in the Audrini area. In the summer of 2015, Lockheed Martin entered into a contract to repair and upgrade the Latvian AN / FPS-117 radar. "