Egyptian troops conducting anti-terrorist operations in Sinai have fire support from Soviet-made M-46 cannons, reports
Rossiyskaya Gazeta
.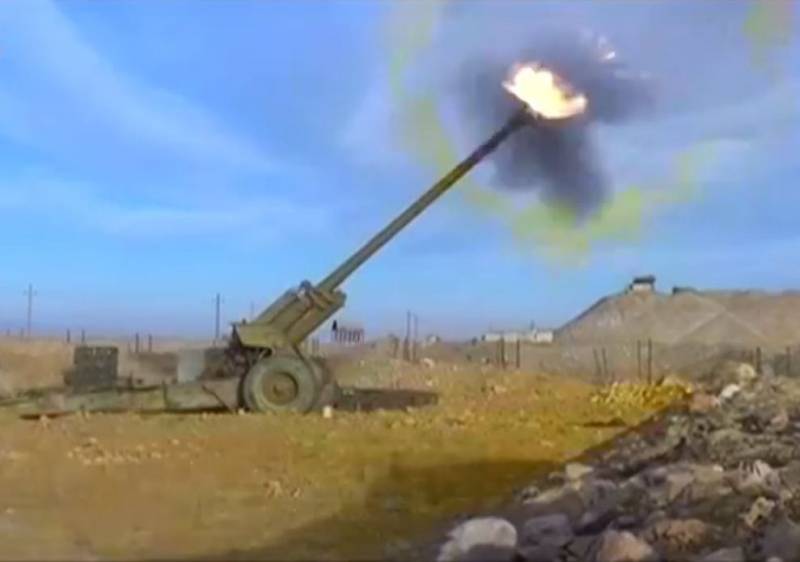 In addition to Egypt, M-46 was also popular in Syria and Iraq. "In these armies, as well as in the armed forces, about fifty more states developed the Perm gunsmiths for their high firing range - up to 27 490 m. The initial speed of the 33-kg projectile reaches 930 m / s. The rate of fire is 8 rds / min, "the publication says.
In addition to high-explosive fragmentation projectiles, armor-piercing weapons were created that can effectively deal with heavy armored vehicles. In addition, China and Iran have developed new ammunition capable of hitting targets at a distance of 38 km.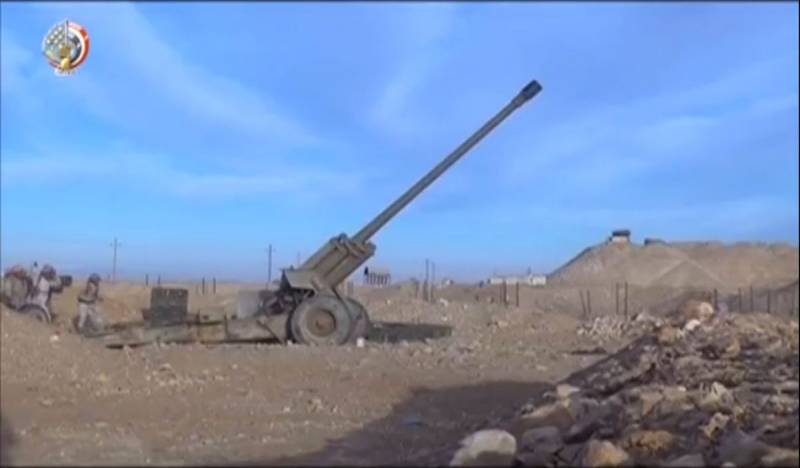 Weight guns - 7,7 t, calculation - 8 people. Can be transported at speeds up to 50 km / h.
At present, the ground forces of Egypt have more than 400 of such guns, some of which continue to be used directly in the units.