As reported by TASS, citing a source in the Russian defense-industrial complex, the strategic hypersonic missile complex Avangard of mine base is included in the state armament program up to 2027, it will replace the mobile RK Rubezh.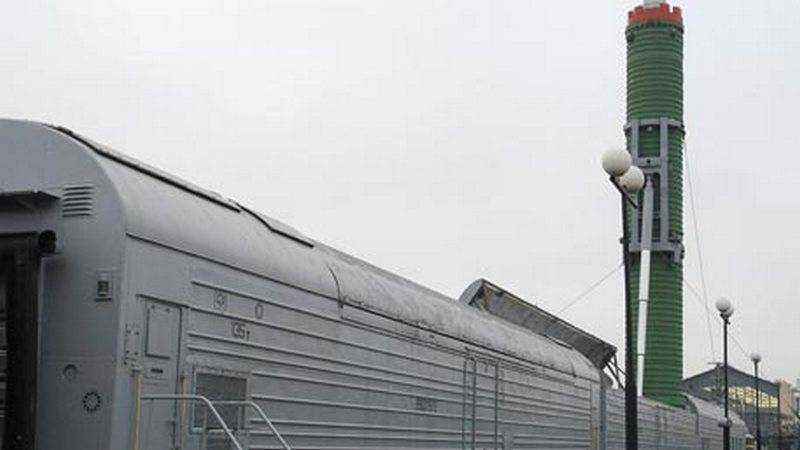 It was originally planned to include Avangard and Frontier in the GPO, but later it became clear that there was not enough money to finance these two sets of funds simultaneously. Therefore, Avangard was included in the final version of the HPU as having more importance for ensuring the country's defense capability.
- says the source
Also, due to the impossibility of simultaneously financing all missile programs in the interests of the Strategic Missile Forces, the new barguzin combat railway missile system is not included in the HPV-2027.
All work on the "Frontier" and "Barguzin" frozen until the end of the year 2027. The decision to resume this work will be made after the implementation of the current weapons program.
- noted the source.