Yemeni Hussites issued a statement claiming they shot down an F-15 fighter from the Saudi Air Force. About it
сообщает
blog military expert Yuri Lyamin.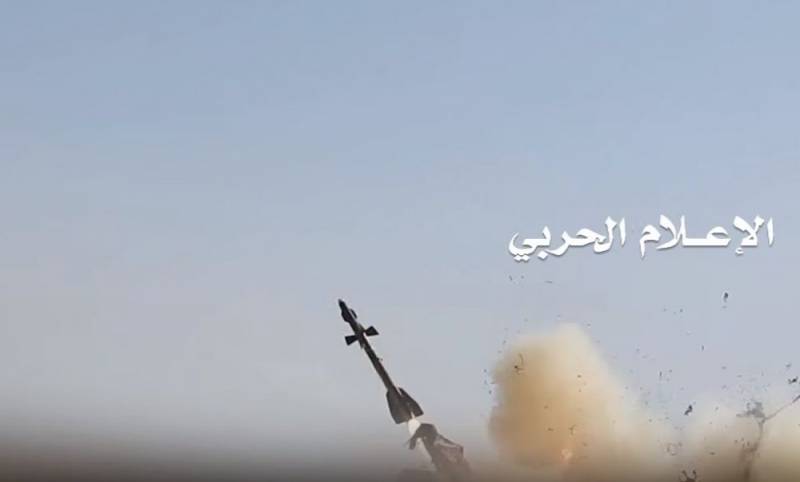 "Judging by the video, the P-27 air-to-air missile was launched from an airplane with a ground-based launcher made in Yemen," the expert writes.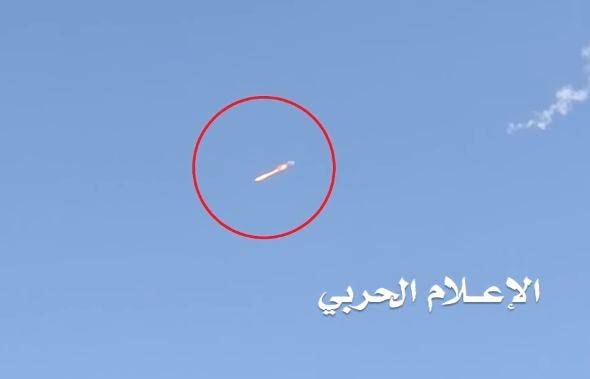 In turn, the representative of the Arab coalition confirmed that the Saudi aircraft was indeed damaged over the Yemeni province of Saad, but the pilot safely reached his airfield.
The pilot managed to complete his mission, cope with the source of fire and return alive to the base,
he said.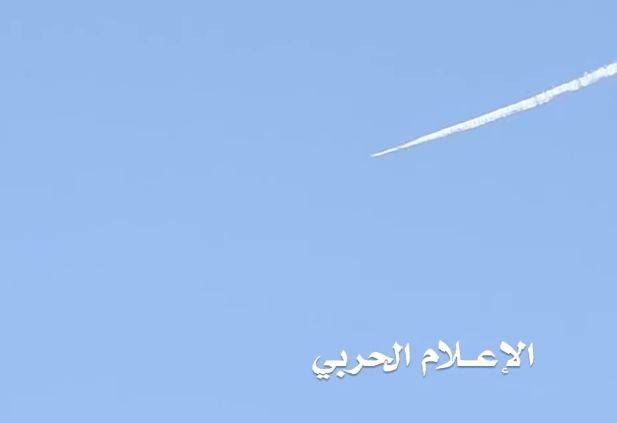 "The funny thing is that the representative of the coalition said that there were no such missiles in Yemen's air defense arsenal and this is evidence of smuggling from Iran .. Well, yes, there were no Yemen's air defense missiles, they were in Yemen's air force," Lyamin said.