The draft US budget provides for the allocation of 250 million dollars for "resisting Russian influence," reports
RIA News
.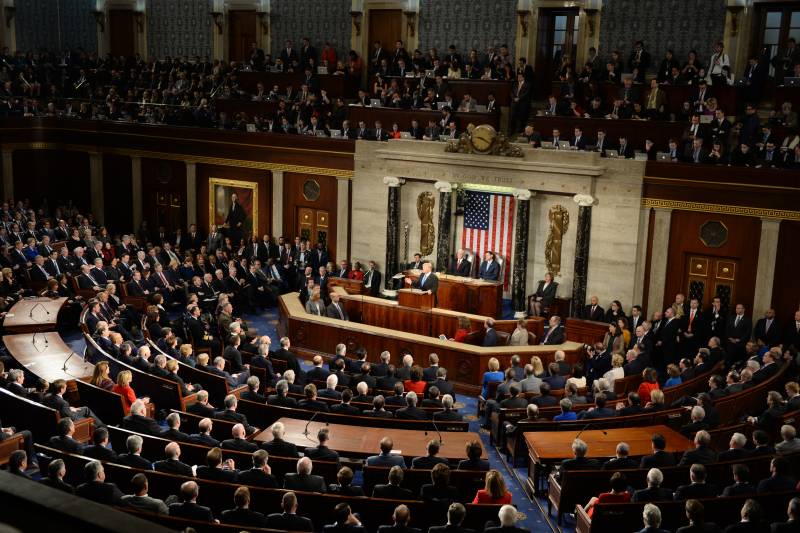 Not less than 250 million dollars should be allocated to the work of the fund to counter Russian influence ... and programs to strengthen the capabilities of law enforcement and security forces in Europe and Asia, as well as to strengthen security cooperation between these countries and the US and NATO,
said in a draft law circulated in congress.
In addition, part of these funds will be spent on "a program to strengthen democracy in Russia."
Recall the draft budget law on 2018 fiscal year extends the ban on the provision of financial assistance to Russia, the Pentagon's cooperation with the Rosoboronexport company, and also imposes restrictions on other types of cooperation with the Russian Federation.
In order not to leave the government without funding, the federal budget must be passed until Friday.