The United States budget for 2018 fiscal year suggests the largest increase in defense spending in 15 years,
RIA News
Post Speaker Paul Ryan.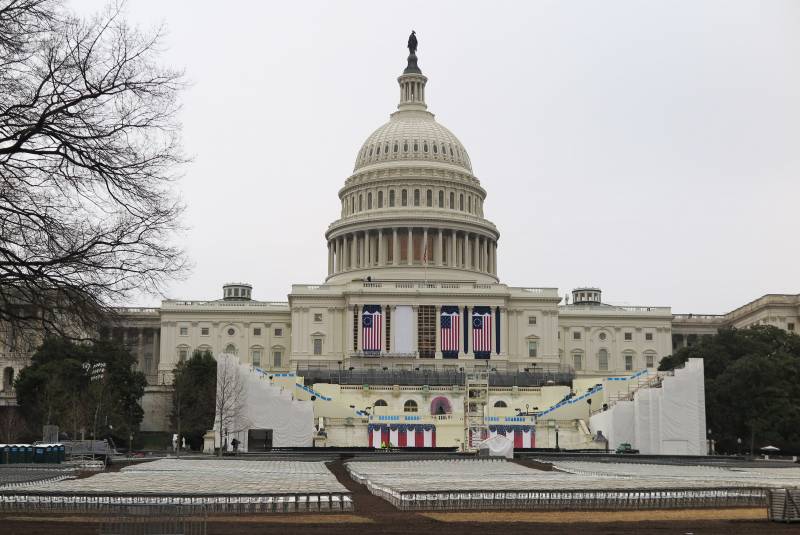 Earlier, the draft budget was agreed in the congress by representatives of the republican and democratic parties.
Today is the beginning of a new era for the United States military. The largest increase in defense spending over the years 15 allows you to begin to repair the damage of the last decade,
said ryan.
According to him, the military budget, which has been sequestered for several years, will be increased immediately by 80 billions of dollars.
The federal budget must be passed before Friday, otherwise the government may be left without funding. After the adoption of the law by both chambers, the document will be sent for signature to the President of the United States.
Recall, due to differences between Republicans and Democrats, the United States lived for a long time on temporary short-term budgets.