Chairman of the Federation Council Committee on Defense and Security Viktor Bondarev said that the concerns of US President Donald Trump regarding the developments of the Russian
weapons
groundless and will remain so if the United States does not attack Russia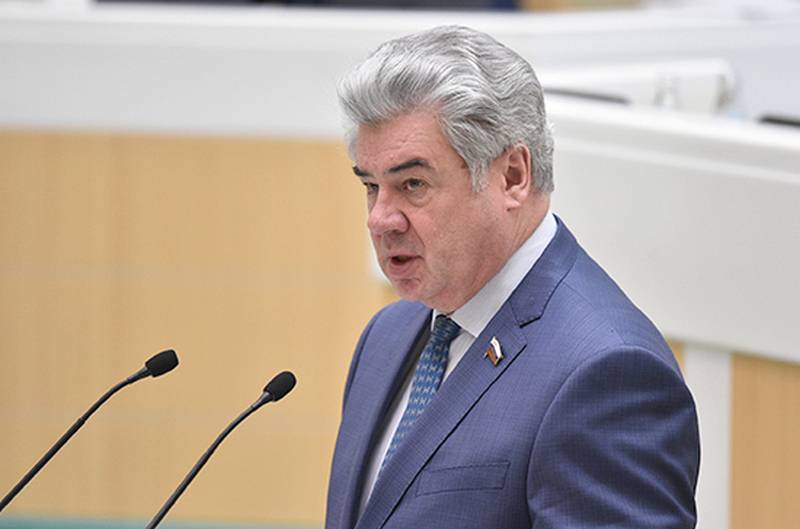 The senator in his statement once again tried to convey to the West that all Russian weapons, both developed and already developed, tested and in service, are defensive in nature. Anxiety among Westerners is the superiority of Russian-made weapons over Western weapons, the senator added.
The parliamentarian also said that Russia does not lead an arms race, but only cares about its own security.
Mr. Trump is better not to worry about the new weapons of Russia, but to respond to the call of our president to restore broken ties between Russia and the United States, to the call for reducing tensions and gradual - I stress, mutual - partial disarmament
- noted Bondarev.
We remind you that earlier in the American media there was information that during a telephone conversation Trump informed the Russian leader Vladimir Putin about his concerns about the development of Russian weapons.