The Department of Information and Mass Communications of the Ministry of Defense of the Russian Federation reports that today, March 22, in 20-00 Moscow time. time on
Online
the military department will complete the voting for the name of the new combat systems - the combat laser complex, the nuclear-powered cruise missile and the unmanned underwater vehicle.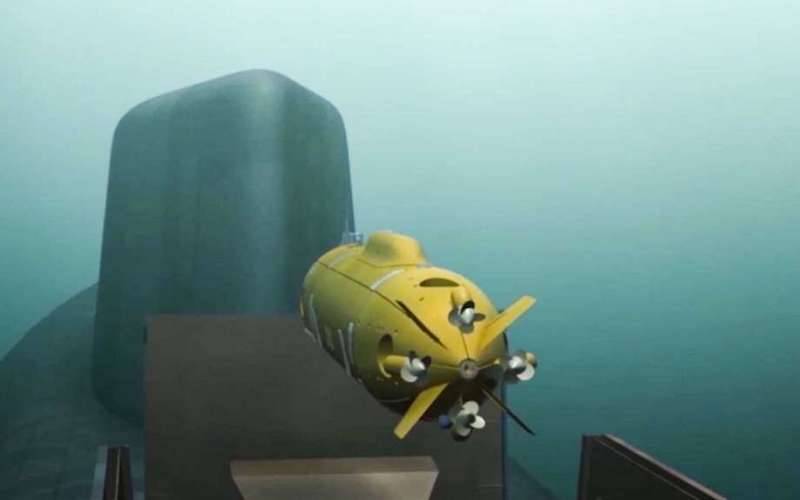 At the moment, the names "Basilisk", "Peresvet" and "Blik" are leading among the names of the combat laser complex. "Palmyra", "Surprise" and "Petrel" - a cruise missile with a small-sized nuclear installation. "Poseidon", "Aurora" or "Surf" - unmanned underwater vehicle
We remind you that the voting on the website of the Ministry of Defense with the names for the three latest Russian types of strategic weapons started 1 March 2018.