The coming disaster of Poland and the crisis in relations between Warsaw and Kiev will be caused by the creation of a pro-Russian party in the country, reports
RIA News
statement of the historian Jerzy Targalsky.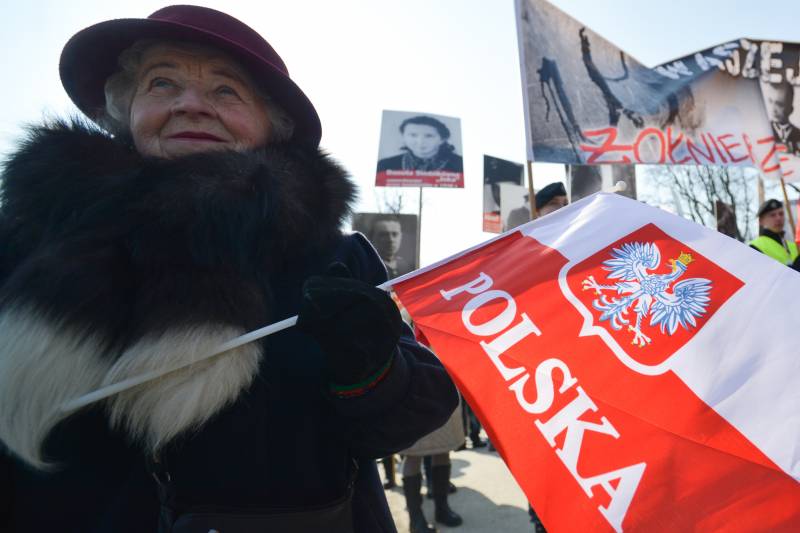 According to the historian, in Poland there is a "pro-Russian part of politicians who, in the event of government inaction, will be able to create a party in a few months," which will be supported by "about 15% of voters".
She will pursue nationalist, anti-Semitic, anti-Ukrainian and anti-American policies. One of the highlights of its program will be a call for alliance with Russia against the US and NATO,
he explained.
Targalsky believes that this situation has been brewing for the past 2 years, and the ruling party Law and Justice is to blame for this. Her leadership believed that she could keep control over the situation in the country, but this was a mistaken opinion, he noted.
Today, "in the Polish media and Polish politics, the positions of pro-Russian leaders are strengthening, and their ideas are increasingly supported in society, and if the government does not take the necessary measures, all this can lead to a catastrophe," the historian believes.
He also urged not to actively use the law on the Institute of National Remembrance of Poland, since this "will not only provoke a sharp reaction from Kiev, but also provoke an international scandal."
Earlier, the Polish Sejm passed a law providing for criminal liability for denying the crimes of the Ukrainian nationalists against the Poles during the Second World War. Concerns about the adoption of such a law have already expressed the President of Ukraine Poroshenko and the Minister of Foreign Affairs Klimkin.