Former CIA director John Brennan, analyzing the behavior of Donald Trump, suggested that the Russian leadership "can have something" on the US president, reports
RIA News
.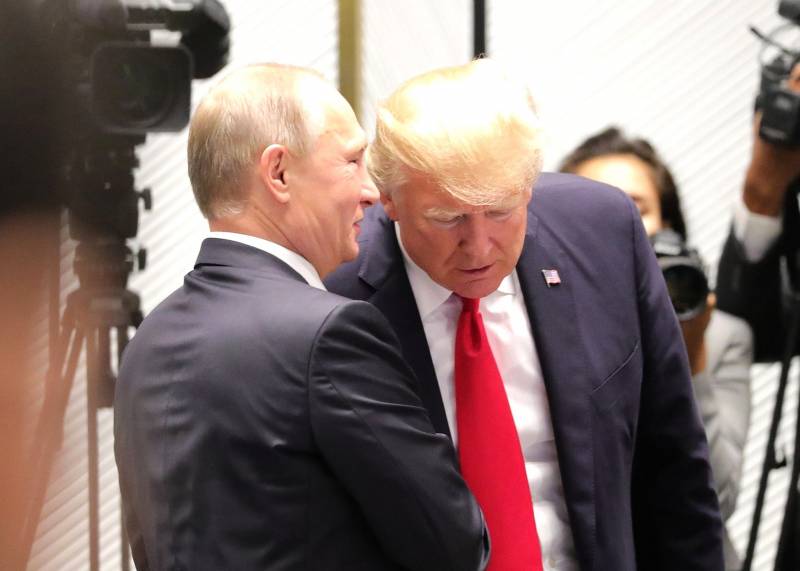 Brennan made this statement after Trump congratulated Vladimir Putin on his election victory. Earlier, NBC journalist Megin Kelly, who had interviewed the Russian president, spoke about the Kremlin's possible "information about Trump".
I say that maybe the Russians have something, and that's why Trump is restless. He is better than any of us know whether the Russians have something on him or not,
said the ex-head of the CIA.
According to him, it is difficult to explain the behavior of the American president and his attitude towards the Russian colleague.
You can, again, assume that something is still there,
concluded Brennan.
Earlier, the President of the United States and the Russian Federation had a telephone conversation, during which Trump congratulated his colleague on his victory in the elections. The conversation took place on the initiative of Trump. The heads of state also discussed "pressing issues of world politics, including the problems of strategic stability and the fight against terrorism, as well as the need for coordinated efforts to limit the arms race."