The well-known political, political and social activist Eduard Limonov decided to comment on the hype raised by the British authorities in the case of the poisoning of the spy Skripal and his daughter in Salisbury. Limonov's comment was made by British Foreign Minister Boris Johnson's remarks about Russia's response to the expulsion of 23's Russian diplomats.
Of
post
E. Limonova:
Boris Johnson on the expulsion of 23-s British diplomats from Russia and the closure of the British Council in the Russian Federation:
"These useless measures will only be a punishment for ordinary Russians, depriving them of innocuous opportunities to learn English and apply for British visas. Today, Russia is single and isolated."

I believe Boris still represents "ordinary Russians" in the form of men in sandals, standing on the shore of the White Sea, looking wistfully towards England, and whispering with fascinated "simple opportunities to learn English, ... simple opportunities ... English ... English ... submit applications ... "

Europe will never understand that the world has changed dramatically, that the European golden age has passed, that Europe no longer commands the world, and just about the world will not be able to command its children - the Americans.

Everything is over your time!

Throw these your colonial habits, fools.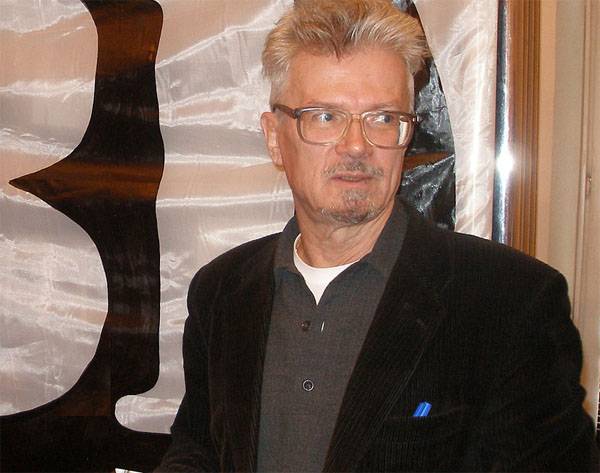 Further, Limonov emphasizes that Asian countries are gaining strength, including India, China, and Indonesia.
Lemons:
Muscular Russia has thrown off the numbness of your quacks. You, Europe, a terrible, stupid, decrepit province, sit there and shut up on your peninsula and the British Isles adjacent to it. Alcoholics are you all there, pale ... deflate, it's time already ...
And after all, it is hardly worth disputing the fact that European politicians have turned from once world lumps into a flock of gray, imperceptible undercards who are selected according to the principle: the complete absence of their opinion and interest in the future of their own country. These shortcomings are trying to say something from the stands, but in the world a month after their resignation, they forget not only their words, but also their existence.