In the Russian diplomatic mission, the United States offered an "informational" way out of the situation for the American authorities in connection with the snowfall that hit the northeast United States. At the Russian Embassy in Washington, they are wondering to what point the American leadership will demonize Russia so much that any event will be declared interference by the Russian Federation, right up to snowfall.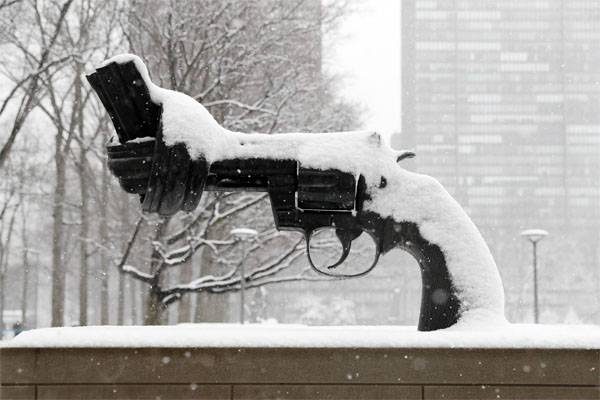 From the press service of the embassy:
Stop demonizing Russia. Stop threatening Russia and Russian diplomats, who again some politicians are proposing to send. Stop blaming us for all mortal sins. Maybe Moscow is to blame for today's snowfall in Washington and New York?
Strong rainfall on the Atlantic coast of the United States led to massive cases of power outages, to a halt in public transport. In hundreds of educational institutions classes were canceled due to snowfall. The police departments of the northeastern states of the United States called on Americans to avoid leaving their homes without special need.
Recall that earlier in the American press, conspiracy notes were creeping that "they could test climate
weapon
". Experts in the field of climate study called these notes complete nonsense.