A spokesman for the Russian president commented on the consequences of the unilateral withdrawal of the United States from the anti-ballistic missile treaty. In an interview with Russia Today, https://russian.rt.com/, Dmitry Peskov noted that such a move by the United States had put international stability and security at risk.
According to the press secretary of the president, since the time the United States left the ABM treaty, Russia has repeatedly become "the target of efforts to neutralize the country's nuclear potential." Dmitry Peskov recalled that Moscow has repeatedly offered Washington to return to joint work within the framework of the missile defense document, but the United States every time sought out the reason for Russia to refuse.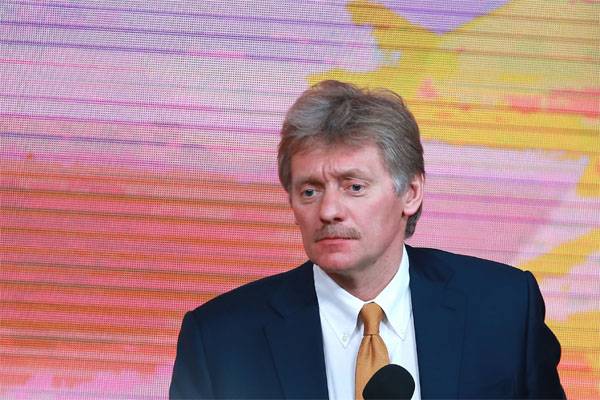 Dmitry Peskov:
As a result, Russia had no choice but to show that regardless of the conditions and despite the constant efforts of our Western colleagues to create a "missile shield", Russia will be able to maintain a system of mutual nuclear deterrence.
Recall that during the announcement of the message to the Federal Assembly, Russian President Vladimir Putin said that Russia had the newest weapons that make the missile defense system being built by the United States senseless.