In the US Congress decided to allocate more than half a billion dollars to assist Georgia and Ukraine. Ukraine, as promised, will get 420,7 million, Georgia - 105,3. At the same time, it is understood that these funds to the same Ukraine will be allocated in addition to the previously designated military assistance in the amount of approximately 200 million dollars.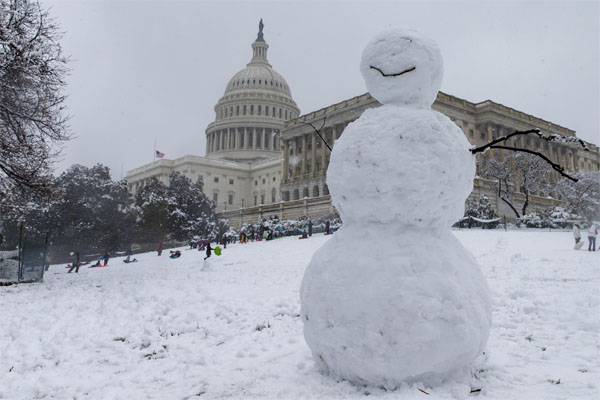 In order for these funds to be directed to Kiev and Tbilisi, both chambers of the US parliament must support the draft budget for the current financial year. Otherwise, the Trump administration will be without funding.
There is no information on the specific goals of financial assistance to Georgia and Ukraine.
Also in the draft American budget-2018 spelled a huge amount for the "restructuring" of the wall on the border with Mexico. The amount required for this project is approximately 1,6 billion dollars. The US authorities believe that in the end it is more economical than trying to catch illegal Mexican migrants crossing the border with the United States every time.