The press service of the Western Military District reports the death of an officer in the Armed Forces of the Russian Federation in the Belgorod Region during training sessions. It is noted that the death of a soldier was caused by the rupture of a grenade. From a statement by the representative of the press service of the Western Military District it became known that the incident occurred at one of the Belgorod polygons (military unit 25624) the day before - March 20 - during a class in throwing combat grenades from a trench.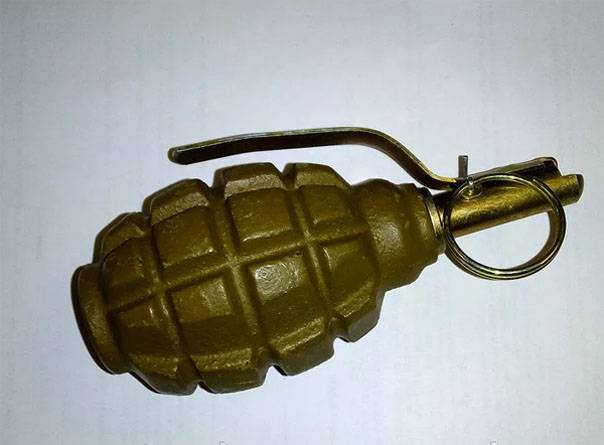 It is reported that the conscript serviceman, in preparation for throwing a grenade, dropped the ammunition when the ring was pulled out. Seeing this, the officer who was watching the actions of the fighter pushed him aside and covered himself with his body.
From the report:
As a result of the explosion of the grenade, the officer was seriously wounded. The conscript was not injured. Doctors to the end fought for the life of the officer, but could not save him.
It is also reported that the officer for his heroic deed is submitted to the state award (posthumously). The name of the deceased officer is known - Vladimir Chupin. According to some reports, Vladimir was a member of the counter-terrorist operation in Chechnya.