Newspaper
"New News"
with reference to the channel
Rtvi
publishes material that is more like a rumor. We are talking about the fact that in the new Russian government the chair of the Minister of Foreign Affairs "is likely to be taken by another person." And supposedly Lavrov himself had long been intending to resign.
At the same time, the material on the RTVI website, broadcasting in satellite format in Russian to dozens of countries of the world, contains only a statement from an unnamed source representing the Russian Foreign Ministry.
From the statement:
The fact that he has long wanted to leave is not a secret to anyone.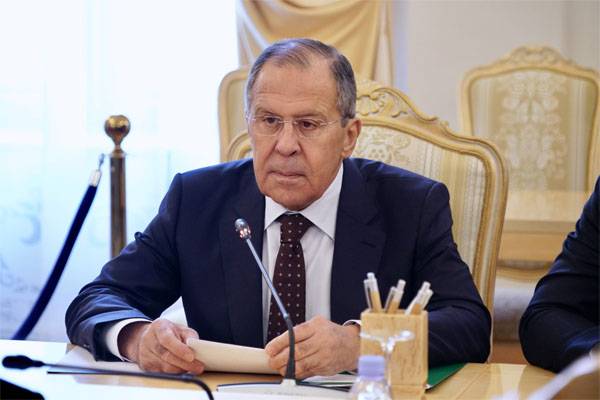 For whom is this "for no one"? ..
The following is an excerpt from an interview with Maria Zakharova for RTVI, in which she says that she does not know anything about whether Sergey Lavrov will remain in the post of the head of the foreign affairs agency of Russia or will not.
On the website of the mentioned TV channel it is stated that "Lavrov will probably not retire, as he will be asked to join the Security Council of the Russian Federation".
In principle, today it is possible to discuss the political future of any minister of the federal government in the same way, but in any case the president will have the final decision.