Last Sunday, the Syrian air force lost a combat aircraft over the East Kalamoun. The incident occurred during the attacks on terrorist objects in a mountainous region in the north-east of Damascus, reports
Messenger of Mordovia
.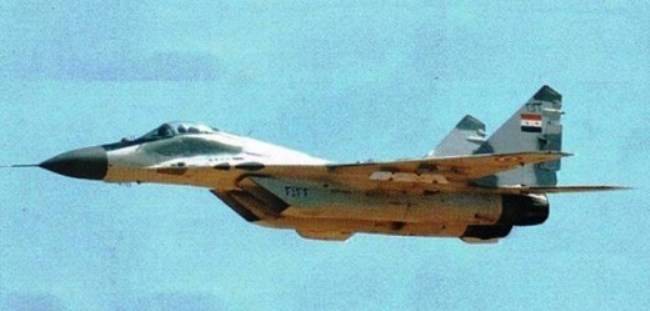 Immediately on the Internet were published reports that the downed aircraft is Su-24. However, military experts, having carefully studied the video promulgated by the militants, noted that it is rather a matter of the MiG-29 fighter. This opinion is also shared by the expert on the Syrian war, Yuri Lyamin.
"The car shown on video frames is not like a famous front-line bomber. The car looks more like a MiG-29. They are based on the nearby Es-Sin airbase.
Previously, the "twenty-ninths" have already been brought to combat use in the area. According to all data, this is the first loss among the fighters of this type during the entire war, "writes Lyamin.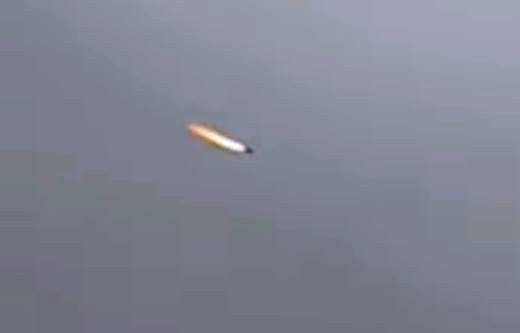 In total, according to information from open sources, as part of the Syrian Air Force today are about 30 such fighters.