The diesel-electric submarine Kronstadt of project 677 (Lada), which is being built at the Admiralty Shipyards, can be launched in 2019 and transferred to
the fleet
in 2020, the company's press service said.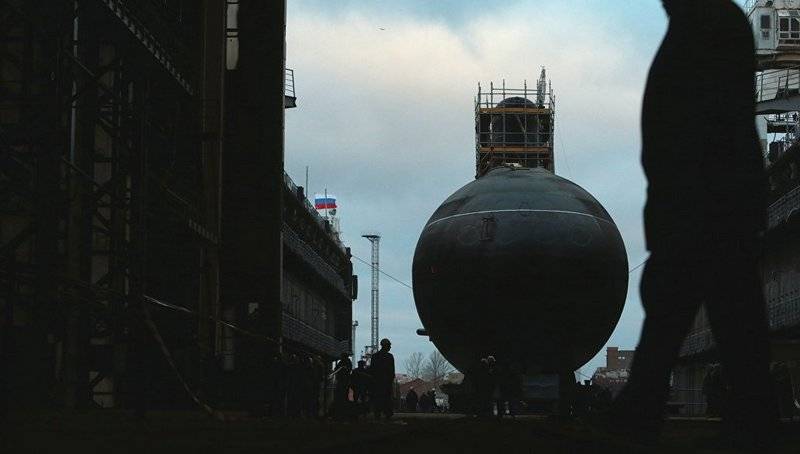 The co-operation does not allow making a statement so far that this year. If cooperation cope, then there will be other solutions.
- said the general director of the Admiralty Shipyards Alexei Buzakov
Previously it was assumed that the boat could be launched in the 2018 year and already transferred to 2020 for service as part of the forces of the Northern Fleet.
The submarines of the Lada project with a 1,8 displacement of thousands of tons have a low level of noise. They are capable of speeding up to the 21 node, diving to a depth of 350 meters. The crew of the ship is 36 people, in the armament of the ship are torpedoes, rocket-torpedoes and air defense complex "Igla-1M". The boats are intended for the destruction of submarines, surface ships and ships, enemy coastal objects, as well as for setting up minefields, disembarking and receiving reconnaissance and sabotage groups.