At the Chapayevsky training ground in the Samara region of the Central Military District, the "White Sun-2018" competition was held among the flamethrower units of the Central Military District, the district press service reported to the Military Review.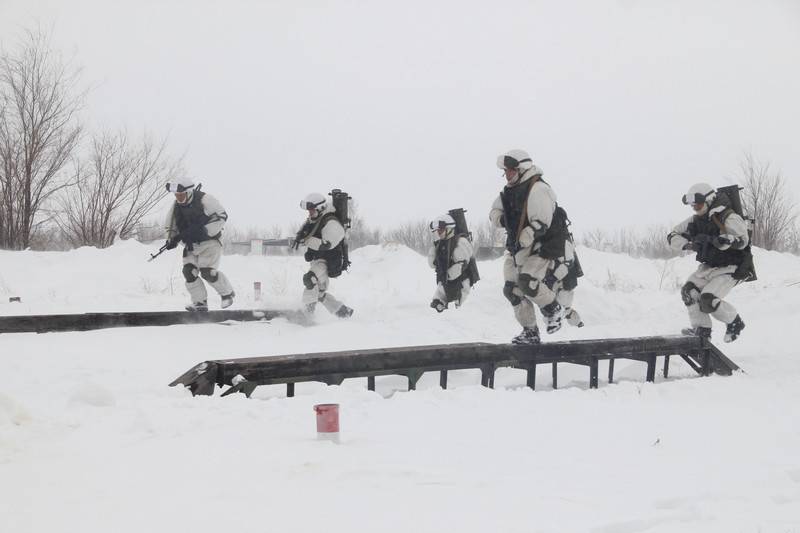 The competition was attended by military personnel from 11 regions of the Urals, Volga and Siberia. According to the plan, the servicemen needed to overcome natural and artificial obstacles in the terrain on Tiger armored vehicles, then land and pass the fiery assault strip with two Bumblebee flamethrowers and small
weapons
. At the final stage of the competition, servicemen carried out standards for taking up frontiers for flame throwing on the move, bringing weapons to battle and others.
The winners of the competition were flamethrowers from a separate motorized rifle brigade deployed in the Kemerovo region. They will represent the Central Military District at the all-army competition, which will be held in June, added to the military department.