At the main base of the North
fleet
- Severomorsk, on the mooring front of the complex storage arsenal, successfully tested the 76-mm anti-aircraft gun of the 1914/15 model designed by Tarnovsky-Lender - the first special anti-aircraft gun in Russia designed to fire at air targets, the Northern Fleet press service reports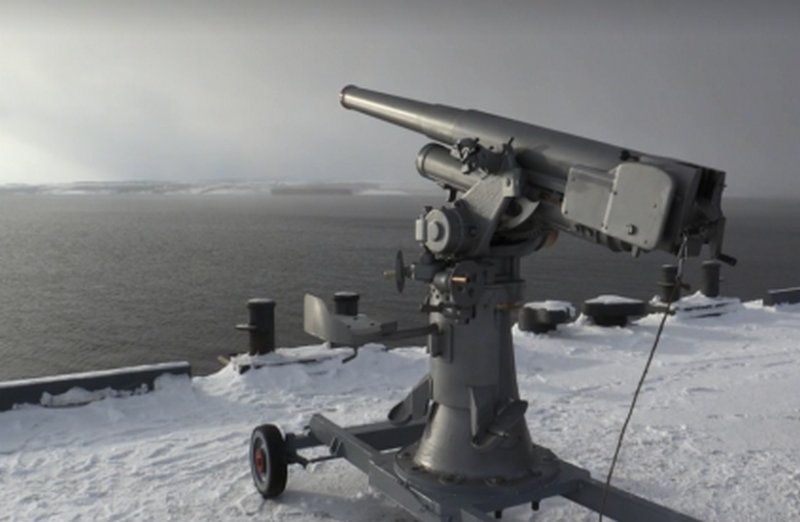 The 1927 anti-aircraft gun of the year of manufacture, made at the Moscow Kalinin gunnery, was discovered by the Northern Fleet soldiers last year during exercises at Novaya Zemlya archipelago near the Matochkin Shar magnetic observatory. After the anti-aircraft gun was delivered to the North Sea arsenal, its repair and restoration work was carried out.
In early March of this year, the specialists of the rocket-artillery armament service allowed the cannon to be fired. In accordance with the order of Admiral Nikolai Evmenov, the commander of the Northern Fleet, special firing shots of various capacities were prepared for the historical anti-aircraft gun. During the tests, five volleys were successfully completed.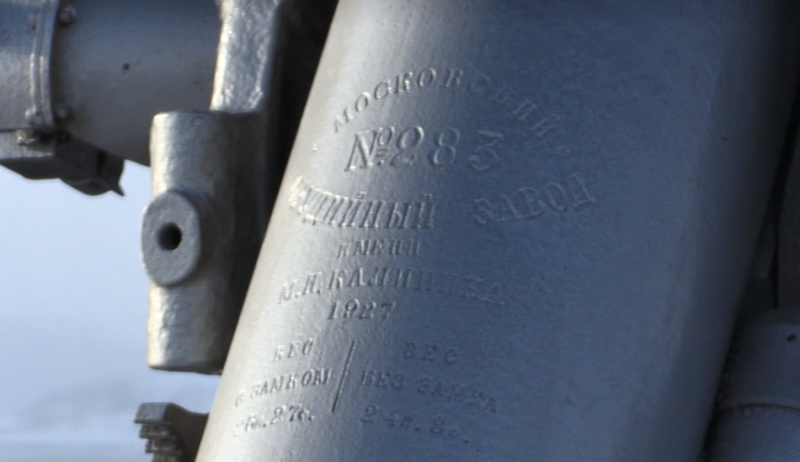 The gun was put on operational record in the service of the missile-artillery armament of the Northern Fleet according to the nomenclature of naval artillery armament.