On the American TV channel
CNBC
The other day there was a material that speaks about the likely outcome of a hypothetical cyberwar between the United States of America and the Russian Federation. The opinion about this is expressed by the general director of the company.
FireEye
Kevin Mandia.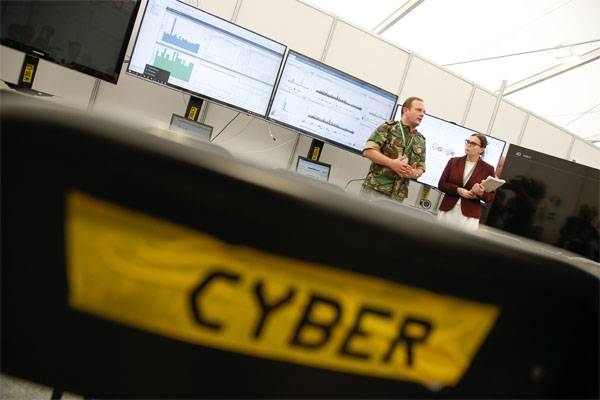 In an interview for the Closing Bell TV program, Mandia noted that if cyberwar nevertheless begins, then Russia will have an advantage in it.
From the statement of the American specialist:
The situation is such that if Russia aims its cyber-weapons at us, and we target ours at it, then Russia will win. We are too tied to the Internet, we rely heavily on the network. Russia may well use this factor. And here we are too vulnerable.
The general director of the company engaged in cyberdevelopment, said that the United States currently does not have any special security measures in the case of massive cyber attacks on the part of not only Russia, but also Iran, North Korea and China.
Recall that on the eve of the American General John Heiten at a hearing in the Senate said that the United States is defenseless against the Russian hypersonic
weapons
.