Alexander Litvinenko's father in an interview on
Channel One
He named a man who was directly involved in the poisoning of his son in London. According to Walter Litvinenko, this man is the then associate of Boris Berezovsky, Alexander Goldfarb. Litvinenko Sr. noted that he became aware of this in an interview with his wife Goldfarb immediately after the death of his son. Recall, the British investigation then came to the conclusion that the fugitive ex-officer of the Federal Security Service of the Russian Federation was poisoned with polonium.
Walter Litvinenko noted that Akhmed Zakayev, one of the terrorist leaders who had found shelter from justice in London, had previously noted that Goldfarb has contacts with the US Central Intelligence Agency.
From the statement of father Alexander Litvinenko:
While Sasha was in the hospital, Goldfarb shook three times in the United States. He was interested in raising this HYIP, all this dirty trick, which is now also being raised against Putin. His (son), it seems to me, was poisoned more than once. And even in the hospital he was poisoned. The hospital was like a thoroughfare. Everyone could go there.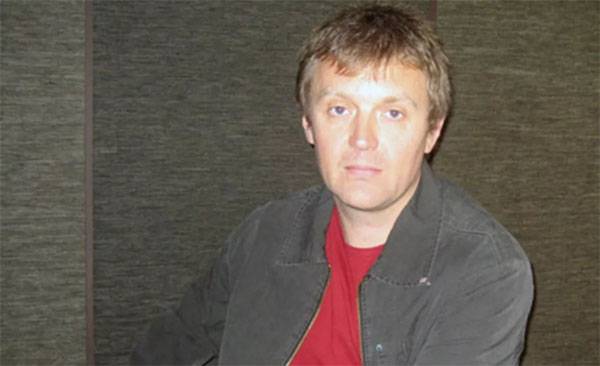 For reference: Alexander Goldfarb is a citizen of the United States and Israel, a biochemist who emigrated from the USSR in the middle of 70's. It was he who helped Alexander Litvinenko to flee to Britain. After the collapse of the USSR, Goldfarb returned to Russia, where he became chairman of the "Civil Liberties Fund" founded by Boris Berezovsky. Goldfarb currently lives in the United States.